Special Events & Promos
We will be posting our Special Events, afternoon entertainment, and special promos here!  Remember that weather and other circumstances may effect the schedule, but we'll update events here and on Facebook as needed! If you are looking for the Dance Barn band schedule, please click here!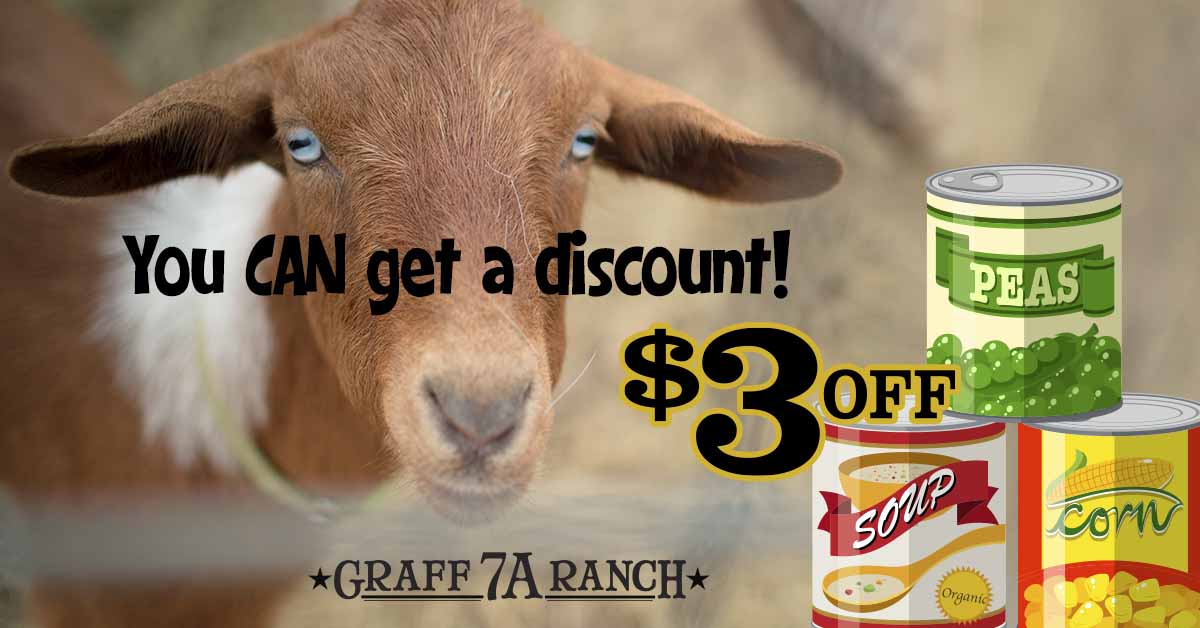 "Can" you help?
For General Admission Days during November 2018 only! Bring 3 cans of food per person for a $3 discount on each
Read more.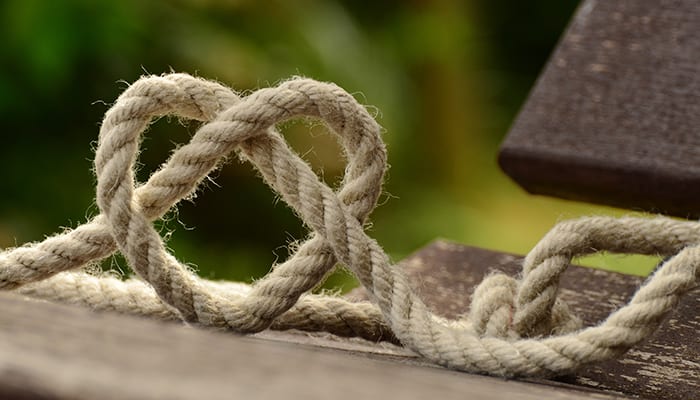 Roping Tricks
Sundays at 1pm & 4pm | Through November 25 Cowboy Doug Whitaker will be performing roping tricks to completely dazzle
Read more.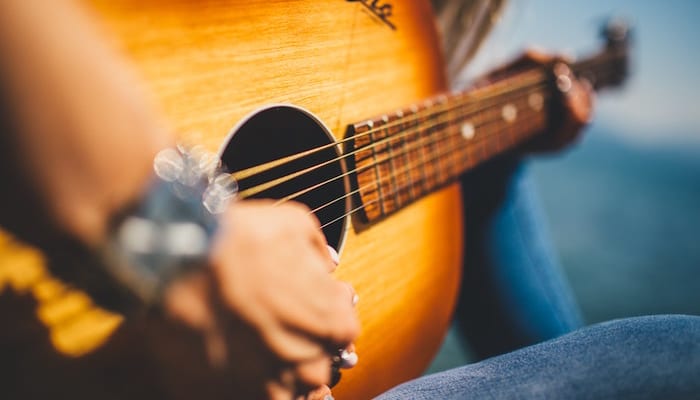 Fall Finale
November 25, 2018 Today is the last day of our blessed 2018 season and the last day to redeem your
Read more.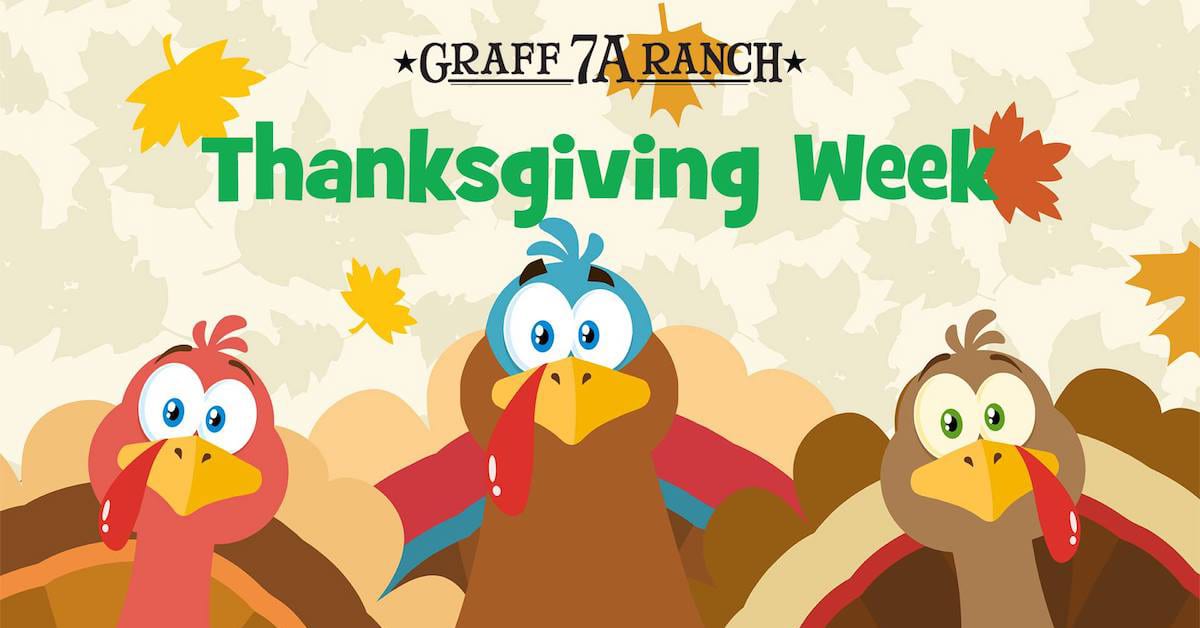 Thanksgiving Week
🦃 Make your Thanksgiving week plans now! 🦃 Head out to the farm for some end-of-the-season Fall fun! Due to
Read more.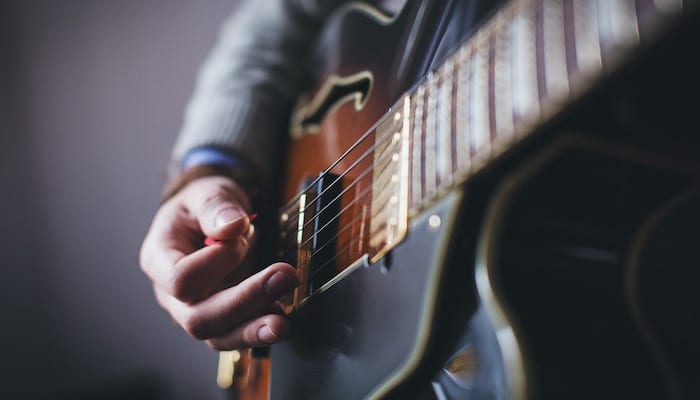 Lone Star Pickerz
October 14 + November 25, 2018 2-4pm | Dance Barn The Lone Star Pickerz are back with their classic country
Read more.