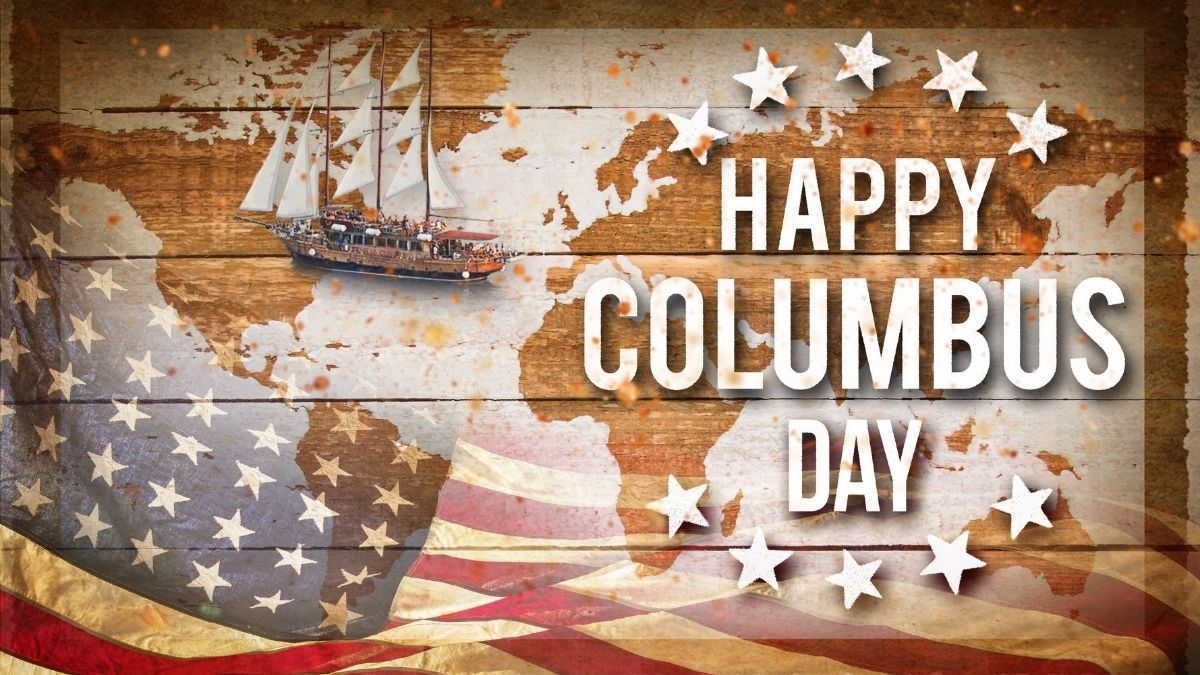 We'll be open for fall fun on Columbus Day. We will be open from 10am-5pm, and the grounds will close at 6pm.
Have a ball this Fall!
Enjoy the fall season with us at Graff 7A Ranch! Get lost in the South Texas Maize, corral a pumpkin or tow, munch on crunchy kettle corn — and enjoy 20+ attractions with your family and friends.We have LIVE MUSIC, too! Come hungry and we'll cook up some of the best BBQ in Texas!