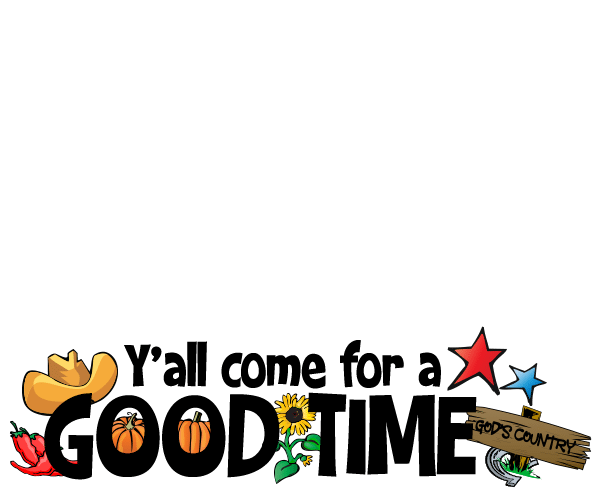 Texas-style Fun in the Country
Climb up and slide down the MatterCorn — it's the tallest "mountain" in Medina County!  Our nostalgic Farm Hayrides are a classic, taking you on a tour in hay wagons pulled by tractors. You can hop-hop on the Corn Pop-Poppers. Swing with your little ones on our brand NEW Expression Swings! No, you're not seeing double! We have two jumping pillows! Bigger than most houses!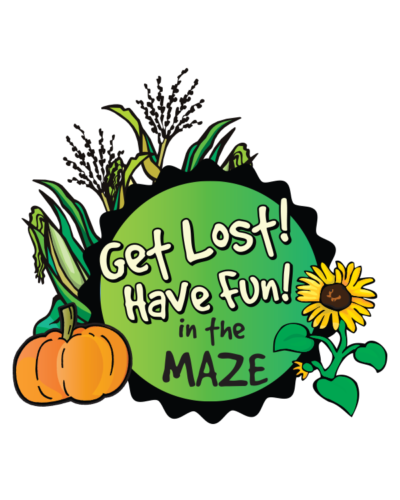 It's aMAZEing Fun!
Wanna get lost and have a blast? Navigating your way in and out of our 7 acre maze will challenge even those who are directionally savvy. The maze is planted in sorghum (or hay grazer?) and grows about 12 feet high. It is divided into 2 parts. Each part takes approximately 15-30 minutes to walk.
Use theme-based passports to make the adventure more exciting. Correct answers (or incorrect!) at strategic locations can keep you on the right path or you might get lost — which is part of the fun!
Lots of Fun After Dark
it's a different mood after dark Friday and Saturday nights in the Fall. No goblins or haunting in our nighttime maze — only slightly spooky family fun. All daytime activities are open in the evenings. And don't forget … we have campfire sites by reservation at night, too! Be sure to bring flashlights, as reading is required to navigate your way in and out of the maze, day or night!
Pumpkin Patch
We have a giant field of pumpkins every Fall. It's such fun to poke thru and pick up a few! We have pumpkins to cook with, and pumpkins to use as Fall décor. Plus, choose pumpkins to carve (or paint) into harry-scarey jack-o-lanterns for Halloween! Bring your cameras, folks — pumpkins make the best photo props of the Fall season!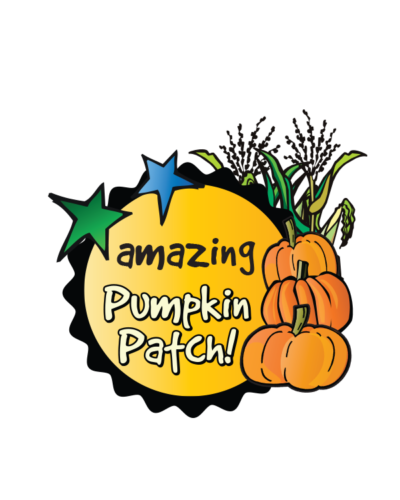 Farm Animals to Make you Smile!
Awwwww! This little critter is getting a kiss from one of our fans! The Boer Goat Walk has long been a crowd favorite. Enjoy horse back rides (extra fee) for both small and tall visitors. Remember that we are pet friendly at the South Texas Maize; leashes are required, please.