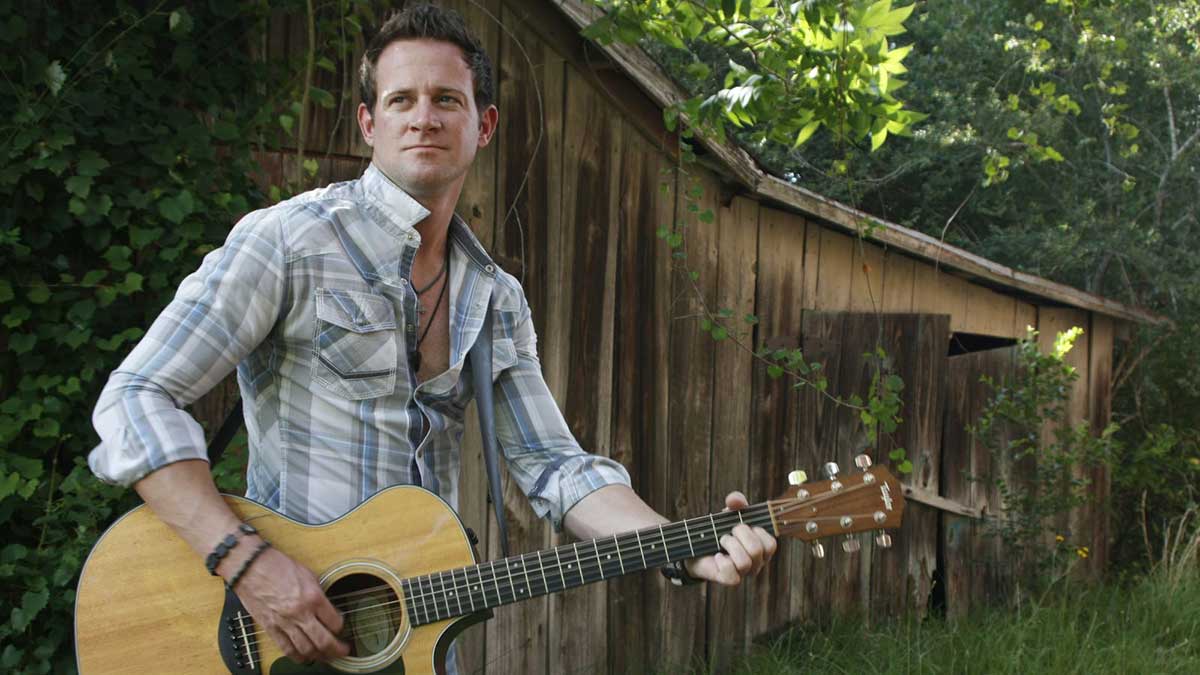 Saturday, October 24|7-10pm 
Texas born and bred, singer/songwriter Will Carter was raised to respect hard work and traditional values. Deep love of family combined with a regimen that included homeschooling, breaking
horses, milking goats and tending to crops, provided Will with an ideal backdrop to pursue his musical dreams effectively.
Three singles have charted from Will's most recent album, Good Bad Idea, each one an exploration of universal concerns against a backdrop of small-town America. This truth rings clear and true on his
upcoming single, "You Feel Like Home," whose buoyant lyrics and rousing sing-along chorus celebrate the power of love and the artistry of this outstanding young talent.
Come see this talented musician here at the ranch!
Throughout our Fall season, we will be hosting different bands for listening and dancing on Saturday nights from 7-10pm. Enjoy a variety of music genres including Tejano, honky-tonk, bluegrass, rock, and old-fashioned country/western tunes.
It's no HAY, folks!
You can rent the Dance Barn for your own special events.
Wanna know how? Mosey on over here and we'll show ya!