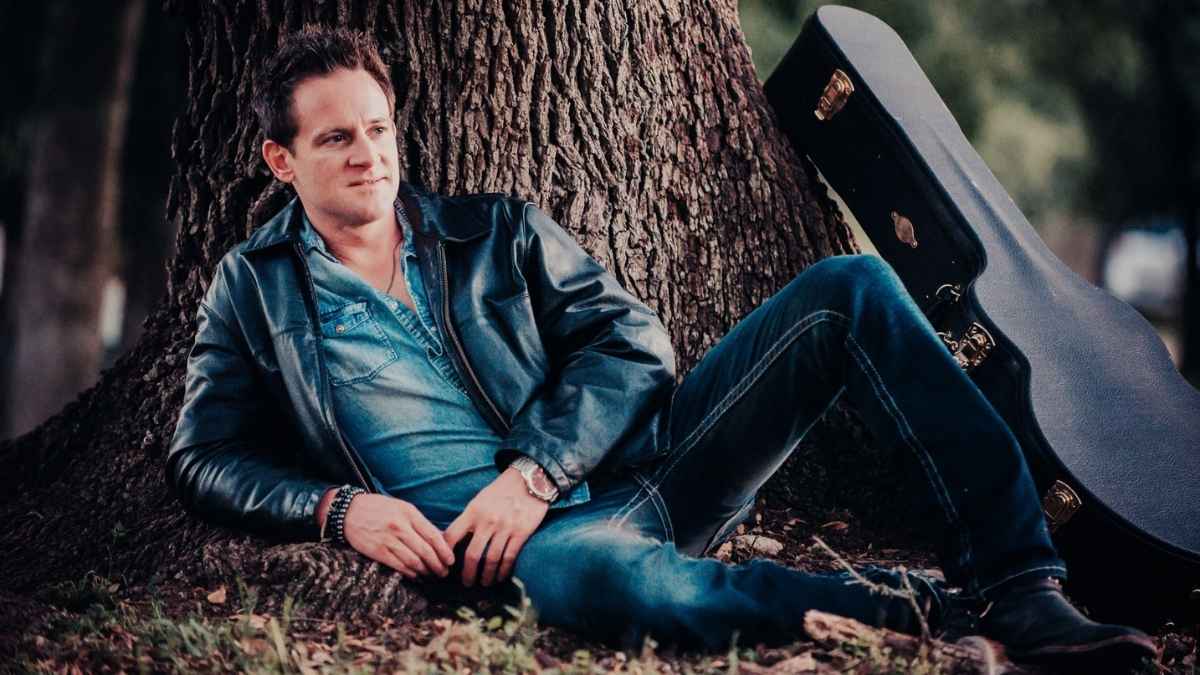 Facebook|On The Web|Instagram
Will Carter is a country singer and songwriter from Katy, Texas whose talent and commitment have earned him over a dozen singles on the Texas music charts.
Come see this talented musician here at the ranch!
It's no HAY, folks!
You can rent the Dance Barn for your own special events.
Wanna know how? Mosey on over here and we'll show ya!