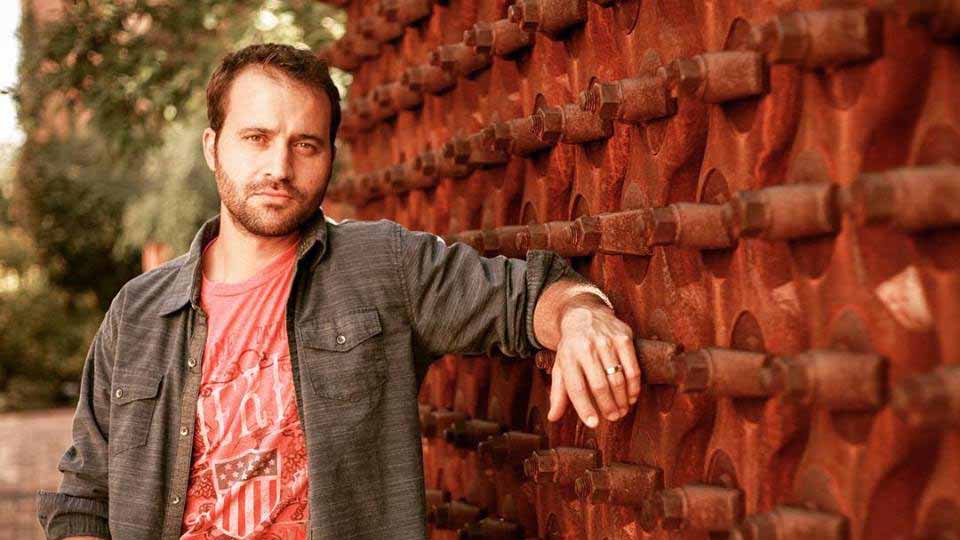 Sunday, October 10 | 2-5pm
Facebook | On The Web | Twitter
Multi-instrumentalist, singer-songwriter, producer, mixing engineer, Weston Ripps is THE modern INDIE artist.
A drummer first, Weston began his music career with the funk-rock Texas trio, Jumping Monks.  As the lead vocalist and drummer for the group, Weston co-wrote and coproduced two studio albums, and rocked out multiple venues and festivals alongside national artists such as Vanilla Ice, Bowling For Soup, Tone Loc, Rehab, Eyes Adrift (Krist Novoselic), and many more.
It's no HAY, folks!
You can rent the Dance Barn for your own special events.
Wanna know how? Mosey on over here and we'll show ya!