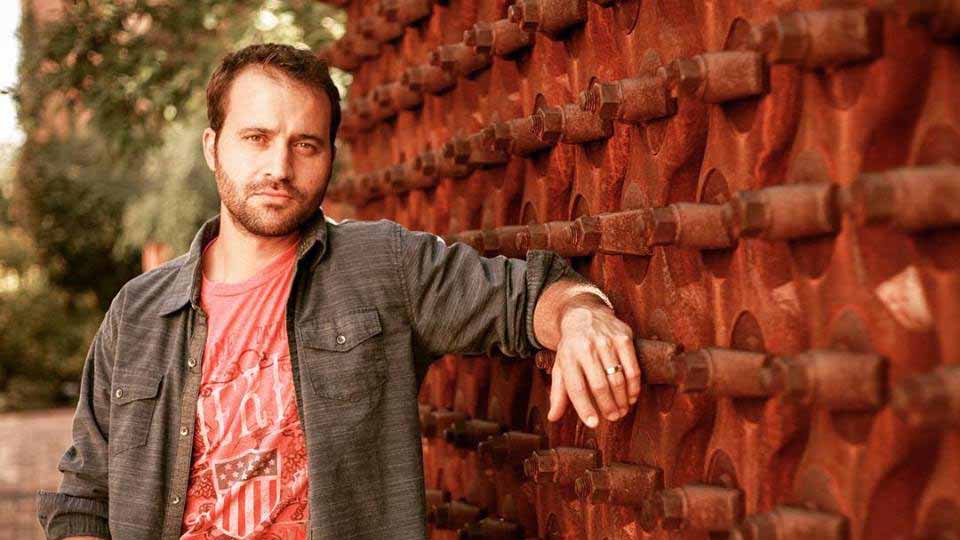 Facebook | On The Web | Twitter
Multi-instrumentalist, singer-songwriter, producer, mixing engineer, Weston Ripps is THE modern INDIE artist.
A drummer first, Weston began his music career with the funk-rock Texas trio, Jumping Monks.  As the lead vocalist and drummer for the group, Weston co-wrote and coproduced two studio albums, and rocked out multiple venues and festivals alongside national artists such as Vanilla Ice, Bowling For Soup, Tone Loc, Rehab, Eyes Adrift (Krist Novoselic), and many more.
It's Steak Night season, folks! Enjoy a variety of music genres including Tejano, honky-tonk, bluegrass, rock, and old-fashioned country/western tunes.
Bring family and friends!
We'll crank up the grills and have the coals just right by the time you get here. You do the cooking — just the way you like it! We'll provide the sides … and do the dishes for ya! Enjoy beer and wine at the Cantina!
Enjoy wheeee-ing down the Giant Mattercorn. The fun's included!
After dinner, stick around for some
dancing
. Live bands every Friday night!
It's no HAY, folks!
You can rent the Dance Barn for your own special events.
Wanna know how? Mosey on over here and we'll show ya!