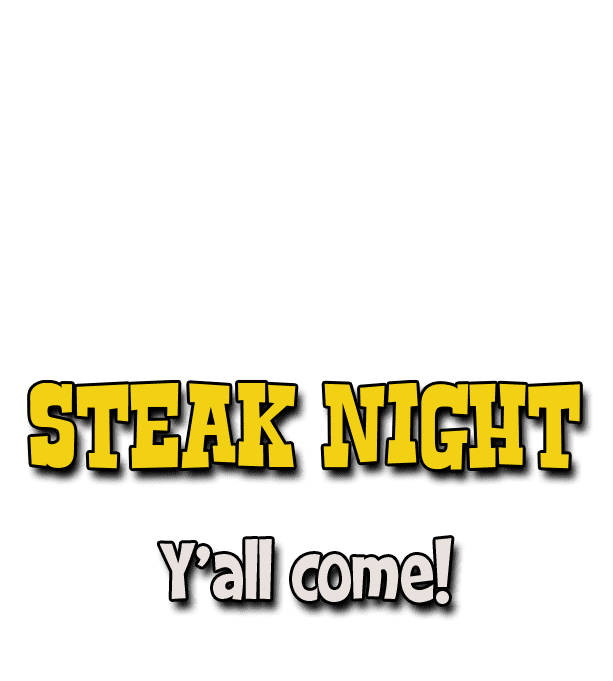 Fridays 6-11pm   June thru August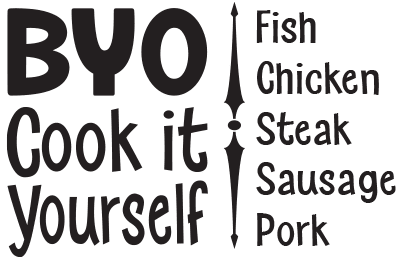 Bring family and friends!
We'll crank up the grills and have the coals just right by the time you get here. You do the cooking — just the way you like it! We'll provide the sides … and do the dishes for ya!
Enjoy wheeee-ing down the Giant Mattercorn Slide or hop-hop on the Corn Poppers (jumping pillows). The fun's included!
After dinner, stick around for some dancing. Live bands every Friday night!
$10
per plate for sides
Sizzling steak fries, a crispy salad of greens 'n goodies, and a fresh dinner roll or two.

The Cantina will be open for the sale of beer and wine. No outside alcohol, please!
$3 per person
cover charge
If you want to come for the music and dancing (7-10pm) only!
General Admission Seating.
Or you can pay $2 for reserved seating, for which advanced reservations will be required.