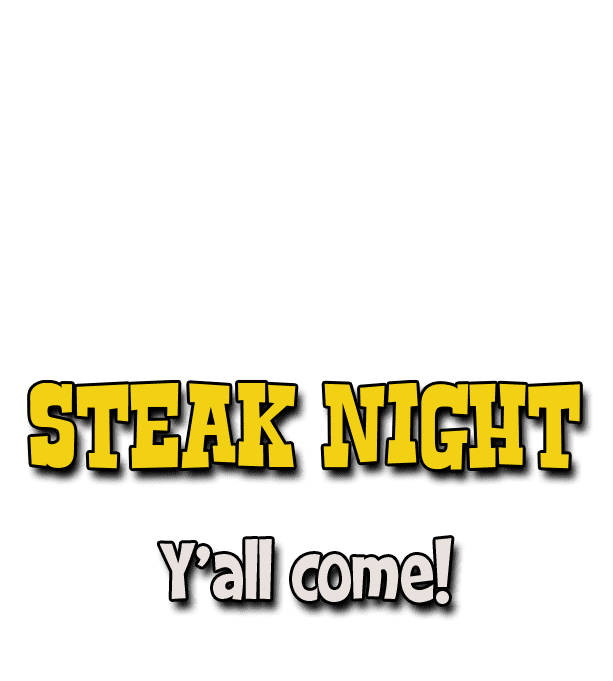 Fridays 6-10 pm   May 27 – August 2
(Fall Friday Nights will begin September 24)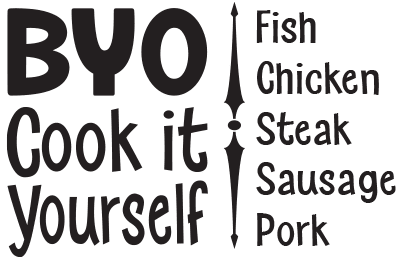 Bring family and friends!
We'll crank up the grills and have the coals just right by the time you get here. You do the cooking — just the way you like it! We'll provide the sides … and do the dishes for ya!
Enjoy wheeee-ing down the Giant Mattercorn Slide or hop-hop on the Corn Poppers (jumping pillows). The fun's included!
After dinner, stick around for some dancing. Live bands every Friday night!
$12
per plate for sides & live music/dancing
Sizzling steak fries, a crispy salad of greens 'n goodies, and a fresh dinner roll or two.
 $5 – per person cover charge if you just want to listen to the live music

The Cantina will be open for the sale of beer and wine. No outside alcohol, please!