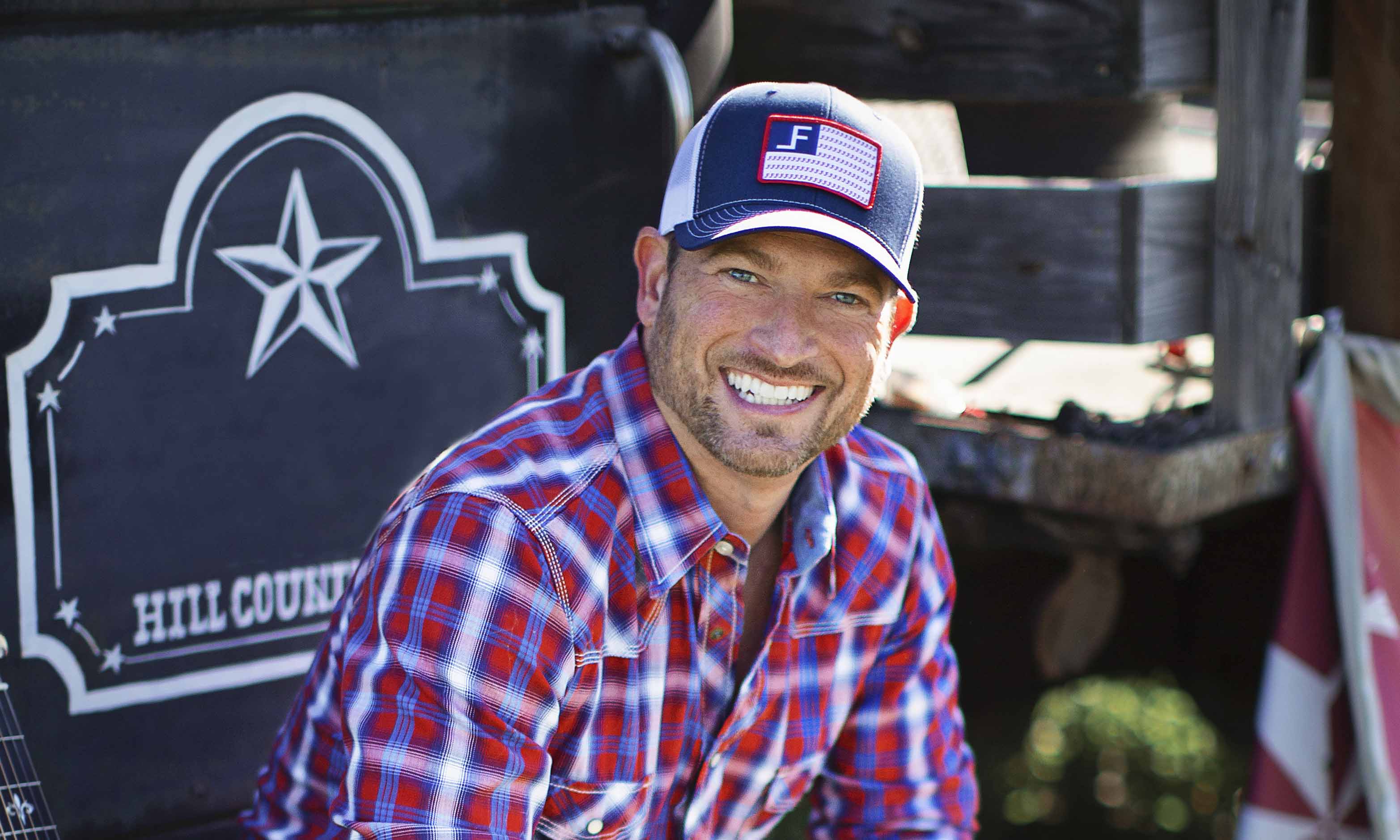 Facebook|On The Web|Instagram
Scotty Alexander is a world-class musician plays the fiddle, guitar, banjo, and bass and has performed since the age of 6 when he released his first vinyl record "HERE I COME WORLD". Scotty's early years also took him to Texas where he performed with Mickey Gilley several times at the original Gilley's in Pasadena, TX. In 1994 he moved to Las Vegas to co-host in an award winning production show called "Country Tonight."  In 1999 Scotty went to work for the legend Wayne Newton.  He played guitar, fiddle banjo and mandolin on stage and eventually became Mr. Newton's music director until 2007.
Come see this talented gentleman show off his skills here at the ranch!
It's no HAY, folks!
You can rent the Dance Barn for your own special events.
Wanna know how? Mosey on over here and we'll show ya!