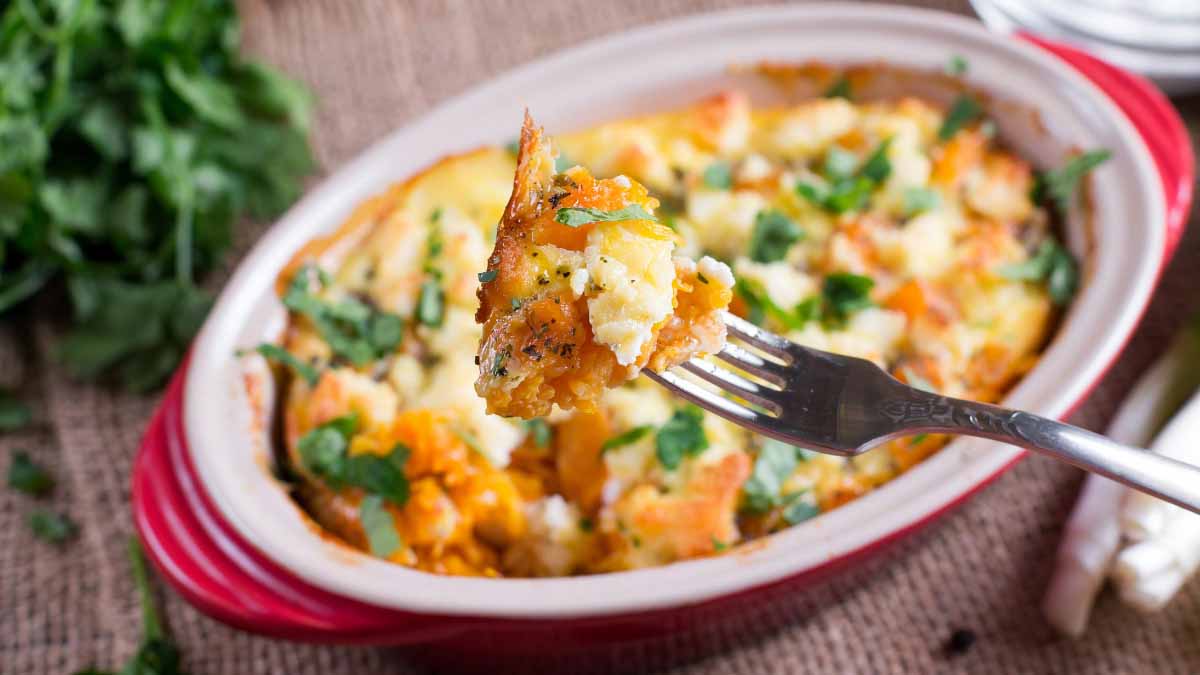 It's Fall and time to bust out the crockpots and casserole dishes to prepare some a-MAZE-ingly festive feasts! 
Pumpkin Varieties
We're going to bypass the big carving pumpkins (think Jack-O-Lanterns) all together as they are the worst pumpkins for cooking. Their meat is very stringy and their flavor is extremely bland. Instead, go for varieties that are sweet, super flavorful, and have a smoother flesh. Look for pumpkins that are labeled as 'sugar pumpkins' or 'pie pumpkins'. These varieties include Baby Pam, Autumn Gold, Lumina (these are white pumpkins), Cinderella, and Ghost Rider. Great names, right?

Pumpkin Size
The best cooking pumpkins should be between 4-8 pounds. Be sure to check for bruising or spots as this can be a sign of rot. 
Storage
Keep your pumpkins fresh by placing them in a cool temperature. When stored properly, pumpkins can last up to 90 days! You could be making pumpkin pies well past Christmas! Also, pumpkin purée freezes very well for future cookery!
Visit us on Pinterest for pumpkin recipes!
Have a ball this Fall!
Enjoy the fall season with us at Graff 7A Ranch! Get lost in the South Texas Maize, corral a pumpkin or two, munch on crunchy kettle corn — and enjoy 20+ attractions with your family and friends.We have LIVE MUSIC, too! Come hungry and we'll cook up some of the best BBQ in Texas!