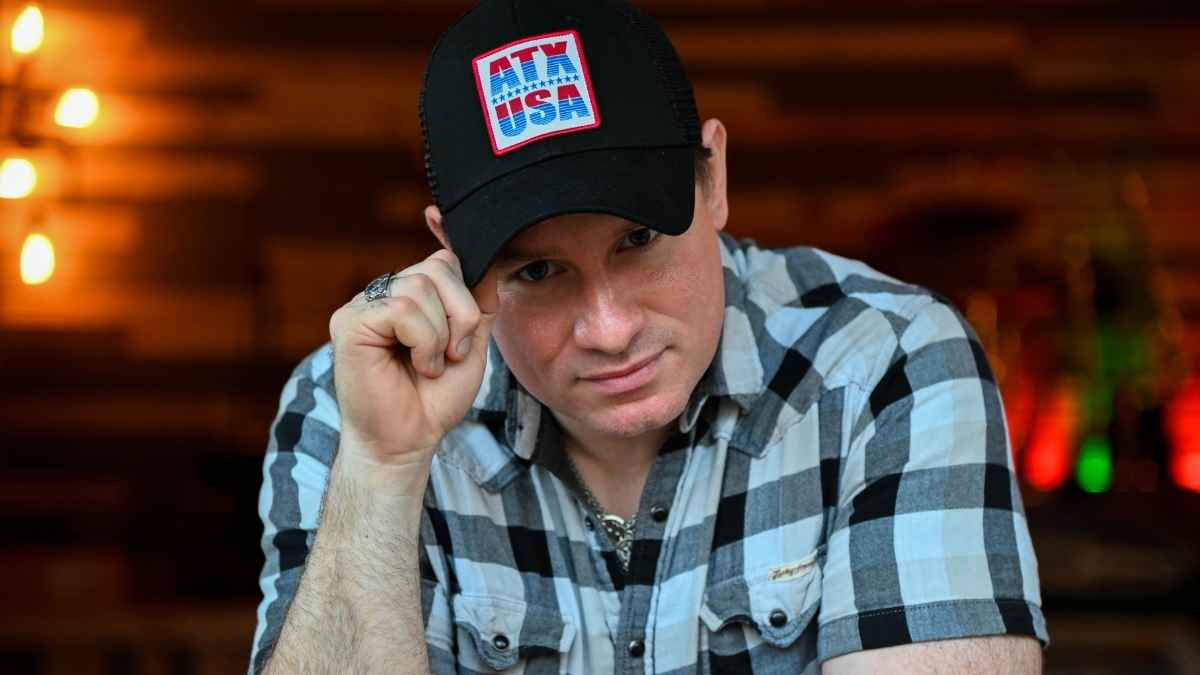 Facebook|On The Web|Instagram
Country music fans only need to listen to a few lines from this singer and songwriter before pinpointing Marshall's musical influences. The North Carolina native has spent a lifetime admiring the likes of George Strait, Waylon Jennings, and Randy Rogers. Marshall has toured and performed in six states and has opened for nationally known artists Josh Thompson and David Allen Coe. LIVE, 2p – 5p.
Away from music, Marshall can be found reveling in the ways of the Lone Star State. A lifelong barbecue enthusiast, he enjoys combining the basics of the craft he learned in his native North Carolina with the amazing and expansive barbecue history that can only be found in Texas. Marshall is also an outdoor enthusiast who loves spending his free time hunting and fishing.
It's no HAY, folks!
You can rent the Dance Barn for your own special events.
Wanna know how? Mosey on over here and we'll show ya!