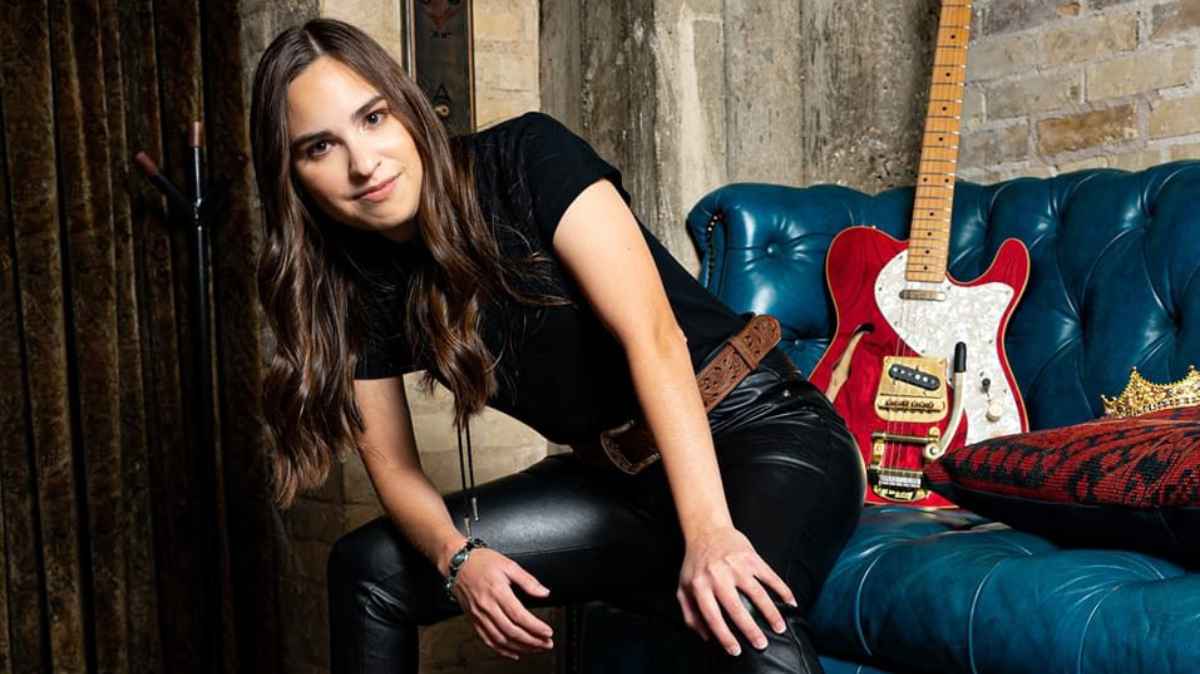 Marcy Grace is a singer/songwriter from San Antonio, Texas bringing fresh and new music to the masses. She is known for her big and unique voice. She has been playing music for most of her life and is a multi-instrumentalist playing drums, electric guitar, acoustic guitar, and banjo. Come see her live here at Graffs! Marcy will play from 7p – 10p.
It's no HAY, folks!
You can rent the Dance Barn for your own special events.
Wanna know how? Mosey on over here and we'll show ya!