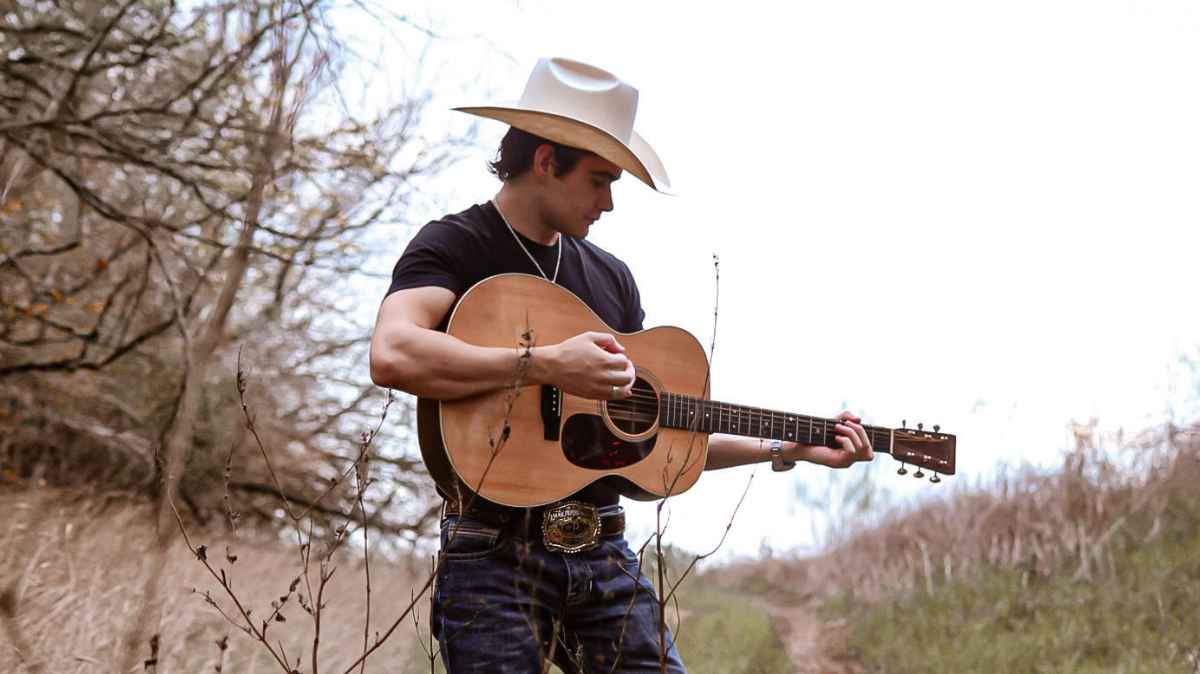 Luke Prater, a Texas native, has been playing the guitar since he was in diapers and began singing at church as soon as they would let him on stage. Prater first came onto the music scene in 2018 with the independent release of a self-titled EP that introduced his fans to his authentic sound of delivering music. Since then, he has cut his teeth touring and playing upwards of 100 shows a year. Come see this country crooner LIVE, 7p – 10p, here at Graff 7A Ranch!
It's no HAY, folks!
You can rent the Dance Barn for your own special events.
Wanna know how? Mosey on over here and we'll show ya!