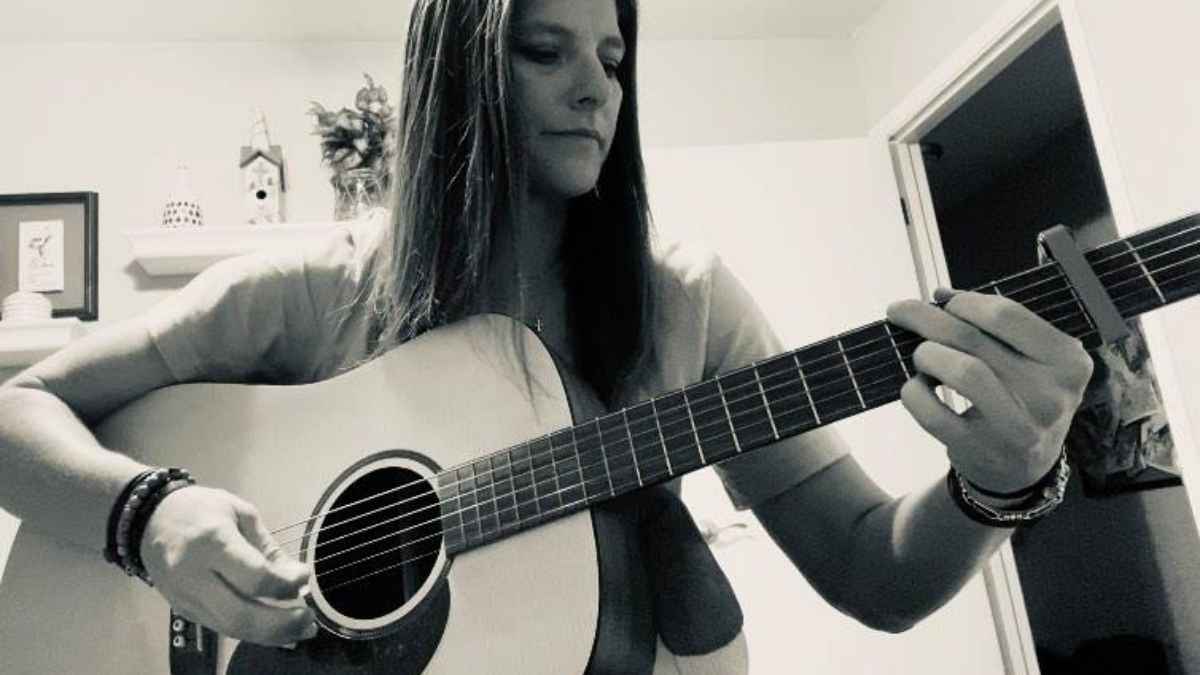 Facebook|On The Web|Instagram
Put on your dancin' boots and get on out here to the ranch to hear Kristin Muennink play LIVE!
t's Steak Night season, folks! Enjoy a variety of music genres including Tejano, honky-tonk, bluegrass, rock, and old-fashioned country/western tunes.
Bring family and friends!
We'll crank up the grills and have the coals just right by the time you get here. You do the cooking — just the way you like it! We'll provide the sides … and do the dishes for ya! Enjoy beer and wine at the Cantina!
Enjoy wheeee-ing down the Giant Mattercorn. The fun's included!
After dinner, stick around for some
dancing
. Live bands every Friday night!