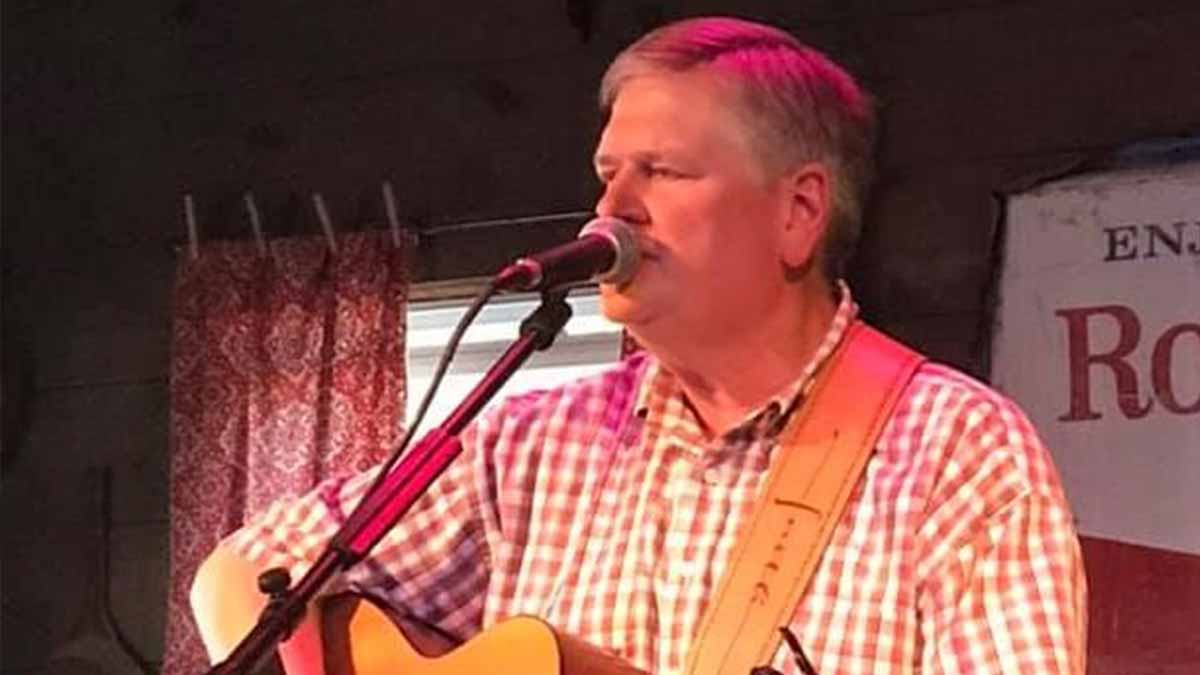 Facebook|On The Web|Instagram
Put on your dancin' boots and get on out here to the ranch to hear Keith Lutz and Kristin Muennink play LIVE!
It's no HAY, folks!
You can rent the Dance Barn for your own special events.
Wanna know how? Mosey on over here and we'll show ya!