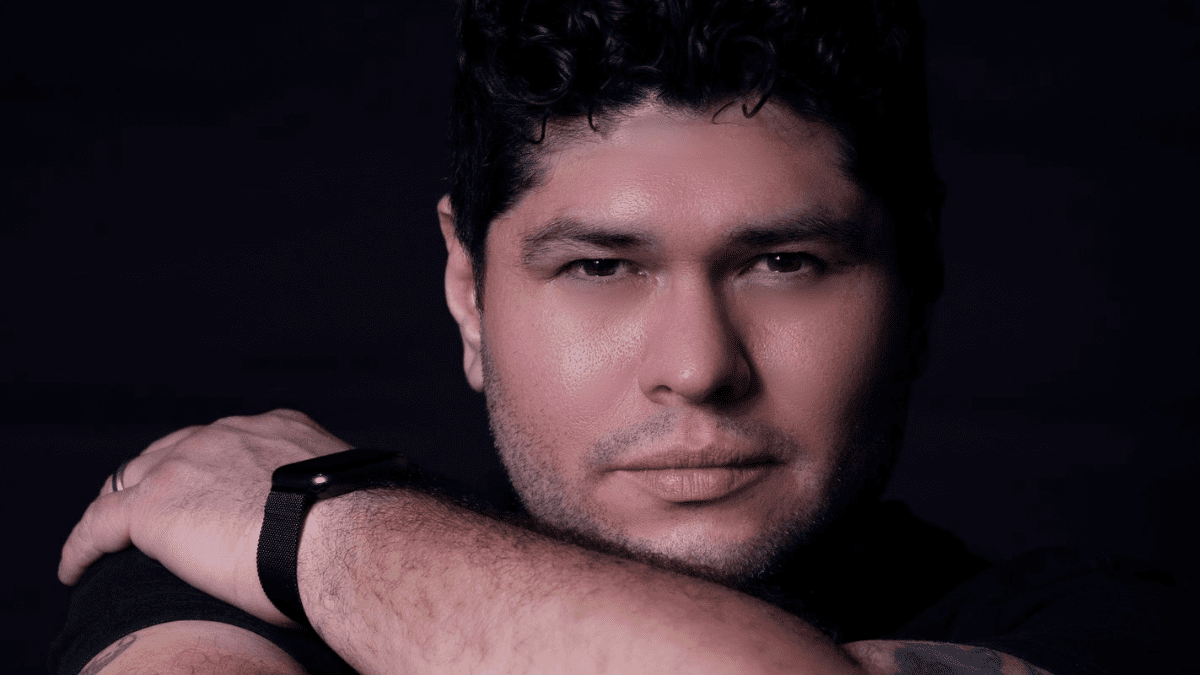 Jase Martin guarantees not just a performance but a show! Come hear this wonderful band here at the Graff 7A Ranch, Saturday, 7p-10p, Sunday, 2p-5p!
It's no HAY, folks!
You can rent the Dance Barn for your own special events.
Wanna know how? Mosey on over here and we'll show ya!