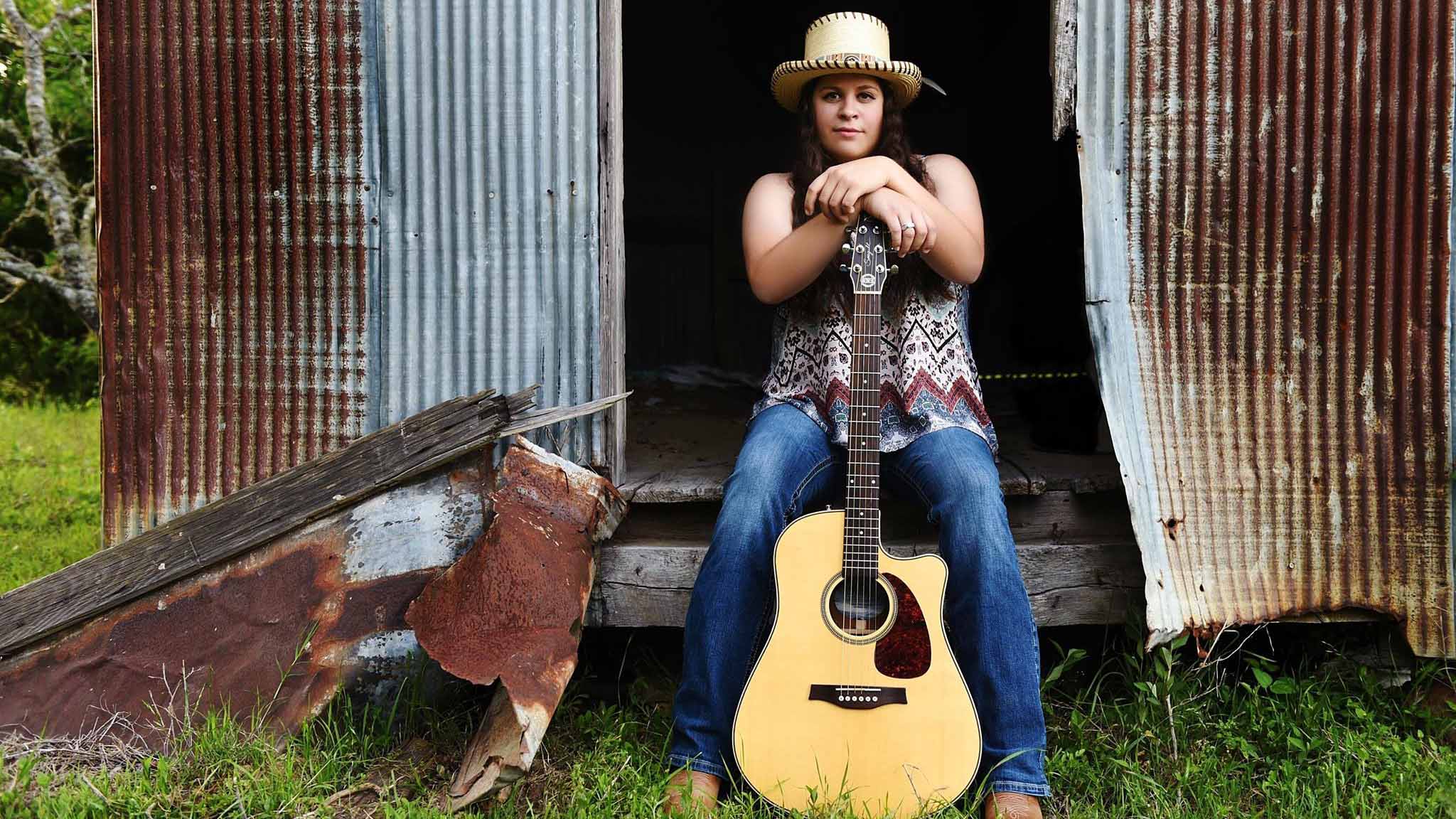 Facebook|On The Web|Instagram
She's not exactly a rebel, but with her musical mashup of Waylon, Skynyrd, and Janis Joplin, you could be forgiven for thinking she is. In reality, Texas singer/songwriter Briana Adams is a sweet-natured Southern crooner that really just wants to share her music with the world.
Her songs are a honky tonk acid trip of classic dancehall and 70's outlaw country rolled into a tight-knit package, all headlined by a big Texas voice and an unmistakable style that's all her own. And if you catch a little twist of blues and rock'n' roll in the vocal, that's not by accident. Growing up in a small Texas town like Winchester, that's the way country music is done!
Come see this amazing musician play LIVE, 2p-5p, here at Graff 7A Ranch!
It's no HAY, folks!
You can rent the Dance Barn for your own special events.
Wanna know how? Mosey on over here and we'll show ya!