Welcome to Graff 7A Ranch!
Y'all come enjoy a family adventure with food and fun for all … in Hondo, Texas! Home of South Texas Maize weekends in the Fall. Watch our calendar for Spring and Summer seasonal events in the Dance Barn, too. Just a short country drive from San Antonio in the heart of South Texas.
Opening September 2023 for the Fall Season!
Watch for details of new attractions, a line-up of musicians in the Dance Barn, entertainment and more.
Steak Night!
Friday nights June 2 – July 28

Bring your own steaks (or chicken, pork, sausage, etc) and cook it on our grilles! Bring family and friends, too! Stay for music and dancing!
Get more info …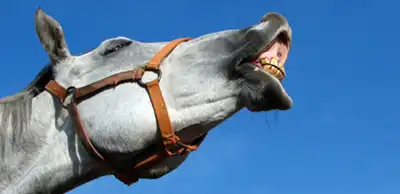 Not to be a nag, but …
Don't forget that the Maize is going cashless this year!
All tickets are date specific and must be purchased online.
••• From the Ranch Blog •••