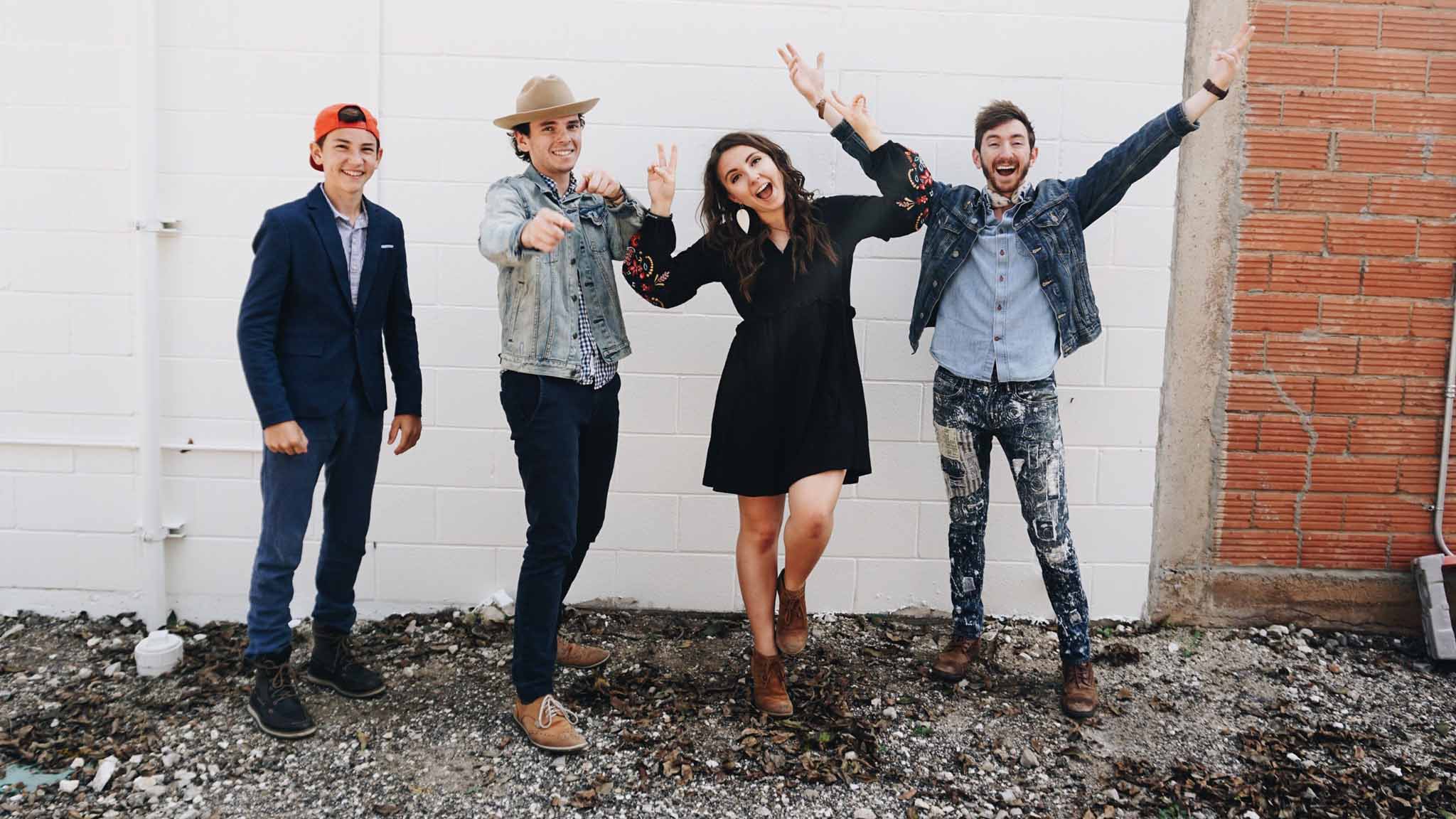 Sunday, November 17 | 2-5pm 
Facebook | On The Web | Instagram
Willow City is a Pop Folk band comprised of Texas siblings Beecher, Ezra, Liza, and Asa Proch (pronounced like "approach" without the "uh"). They've been making music for as long as they can remember, and love putting smiles on faces and hope in their audience's hearts. Their goal is to inspire "Happy" in their listeners by creating music that cuts through the discouragement and negativity so prevalent in our world today.
See them LIVE here at the ranch!
Throughout our Fall season, we will be hosting different bands for listening and dancing. Enjoy a variety of music genres including Tejano, honky-tonk, bluegrass, rock, and old-fashioned country/western tunes.
It's no HAY, folks!
You can rent the Dance Barn for your own special events.
Wanna know how? Mosey on over here and we'll show ya!