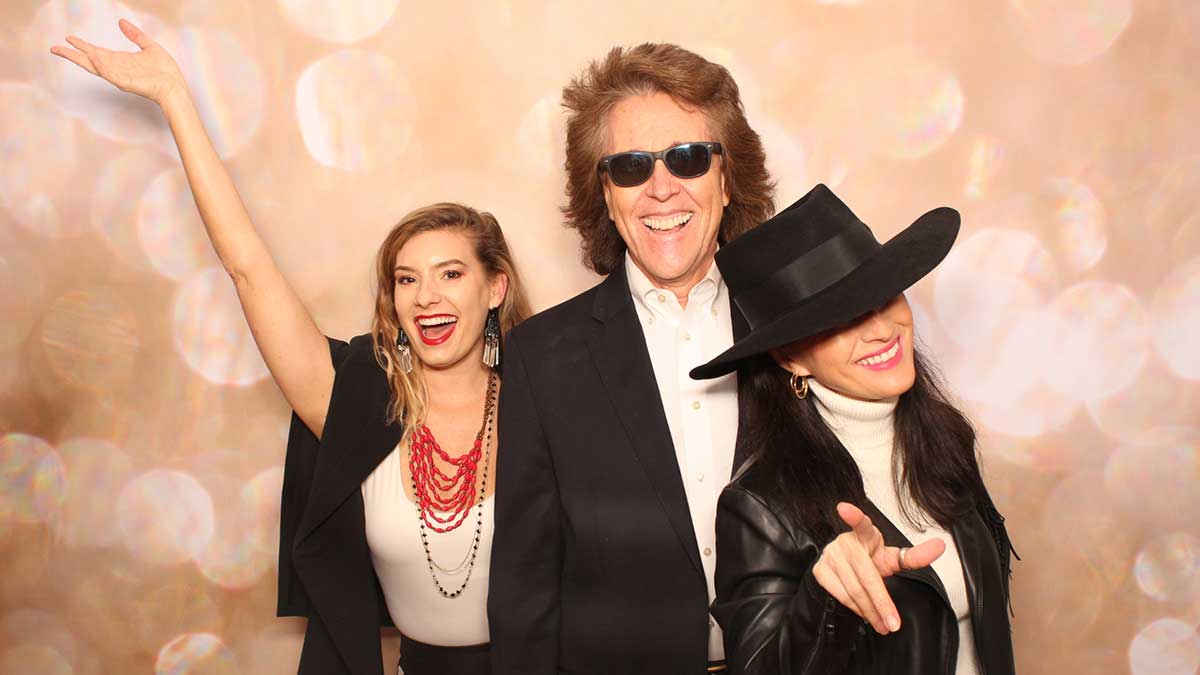 Sunday, October 24 | 2-5pm 
A premier Texas cover band with three lead vocalists; country male vocalist from Nashville, female performer/vocalist for 80's and wedding favorites, GRAMMY male vocalist for classic rock and oldies.
Country will sound country and rock will be rock. Gunpowder Soup is known for their country, 80's rock and pop, 70's classic rock and funk, 60's rock, 50's oldies, Latin, ballads, wedding favorites, and Top 40.
Throughout our Fall season, we will be hosting different bands for listening and dancing on Saturday nights from 7-10pm. Enjoy a variety of music genres including Tejano, honky-tonk, bluegrass, rock, and old-fashioned country/western tunes.
It's no HAY, folks!
You can rent the Dance Barn for your own special events.
Wanna know how? Mosey on over here and we'll show ya!