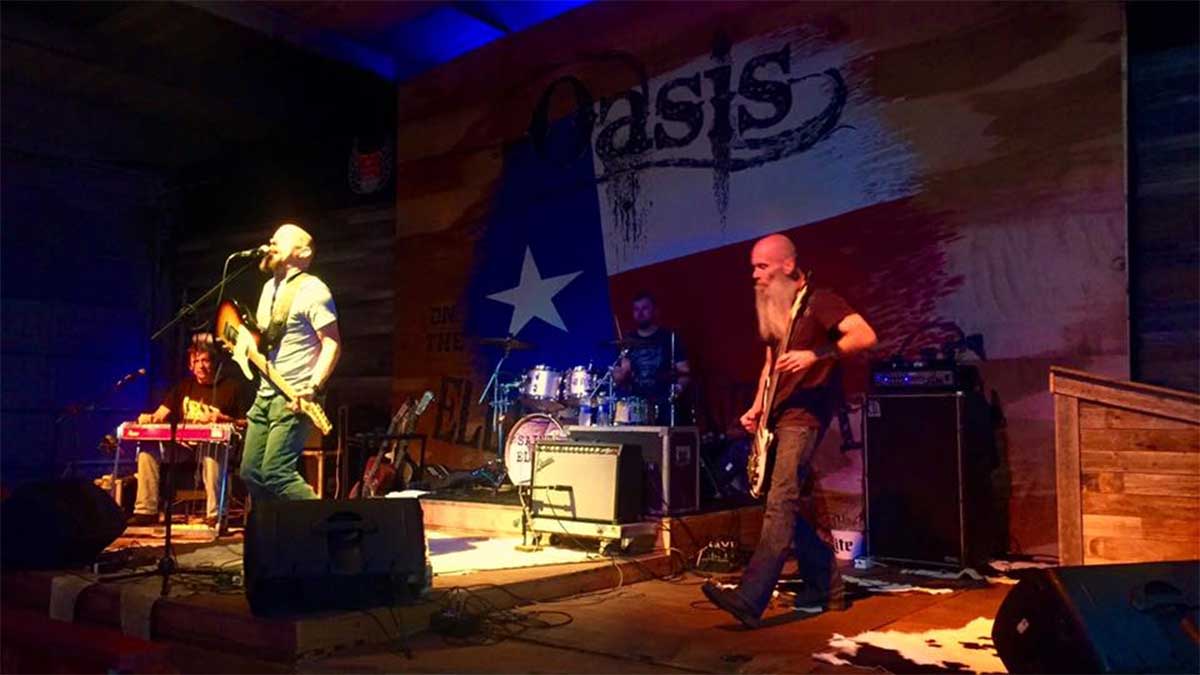 Sunday, October 17 | 2-5pm 
Facebook|On The Web|Instagram
A soul-stirring concoction of Texas Country, Honky-Tonk, bluegrass, and good ole fashioned rock n roll!
This new Texas Country/Roots music group is made up of some of the finest musicians Texas has to offer.
Saints Eleven's music has been described as "dirty, old school country". With Jeff Grossman fronting the band on vocals and rhythm/lead/lap steel guitar. He is backed up by one of the best rhythm sections in today's market with Alex Shepherd on drums and Ivan Pierce on bass. If these names sound familiar, it's because these guys have been around for a while in other groups.
Throughout our Fall season, we will be hosting different bands for listening and dancing on Saturday nights from 7-10pm. Enjoy a variety of music genres including Tejano, honky-tonk, bluegrass, rock, and old-fashioned country/western tunes.
It's no HAY, folks!
You can rent the Dance Barn for your own special events.
Wanna know how? Mosey on over here and we'll show ya!