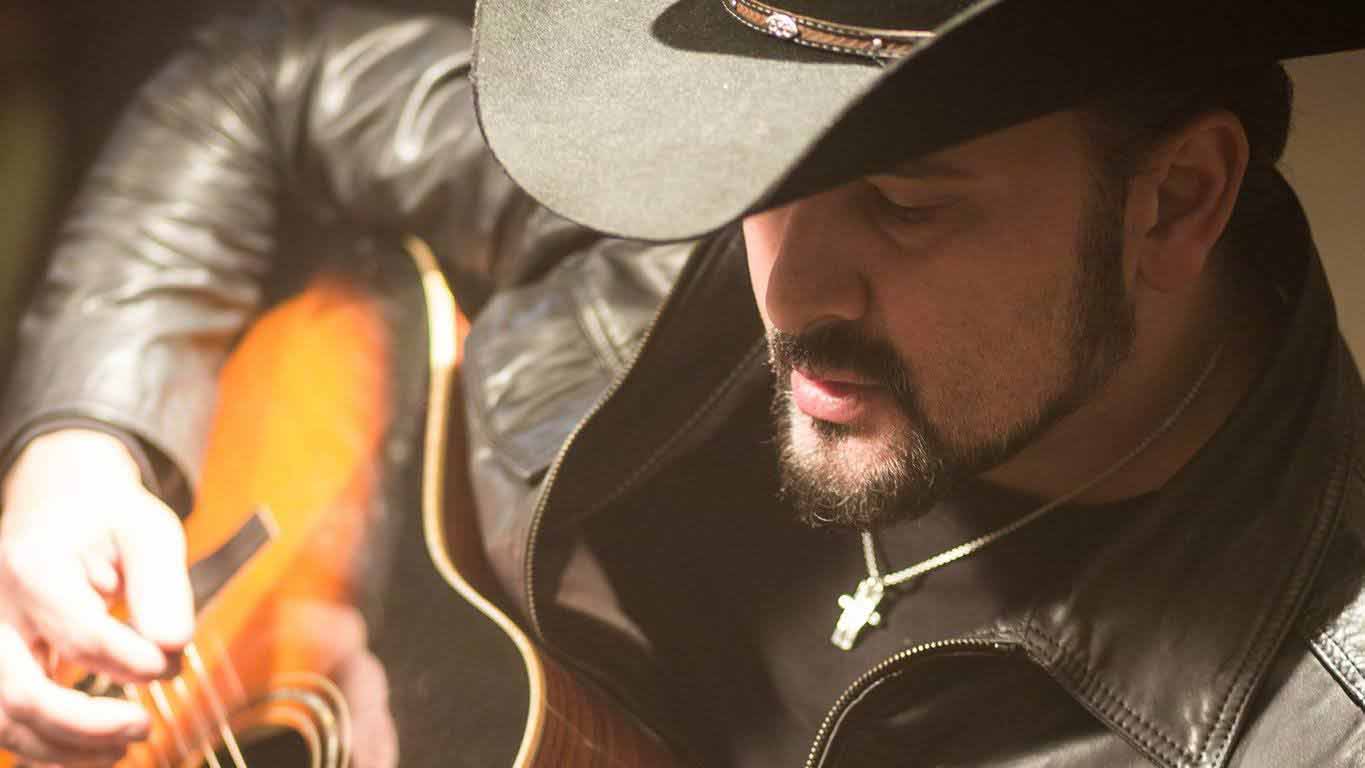 Saturday, October 17|7-10pm 
Ray Scott  planned bigger and better with the 2014 release of his new self-titled album 'Ray Scott'.
"We decided to amp things up and make a record exactly the way we wanted. It's country music the way I interpret it," he says, and as a whole, 'Ray Scott' is the most descriptive name possible for the collection.
The fan-favorite single off the album, 'Ain't Always Thirsty', is gaining a life of it's own as of late and a music video is coming soon! See him LIVE right here at the ranch!
Throughout our Fall season, we will be hosting different bands for listening and dancing. Enjoy a variety of music genres including Tejano, honky-tonk, bluegrass, rock, and old-fashioned country/western tunes.
It's no HAY, folks!
You can rent the Dance Barn for your own special events.
Wanna know how? Mosey on over here and we'll show ya!