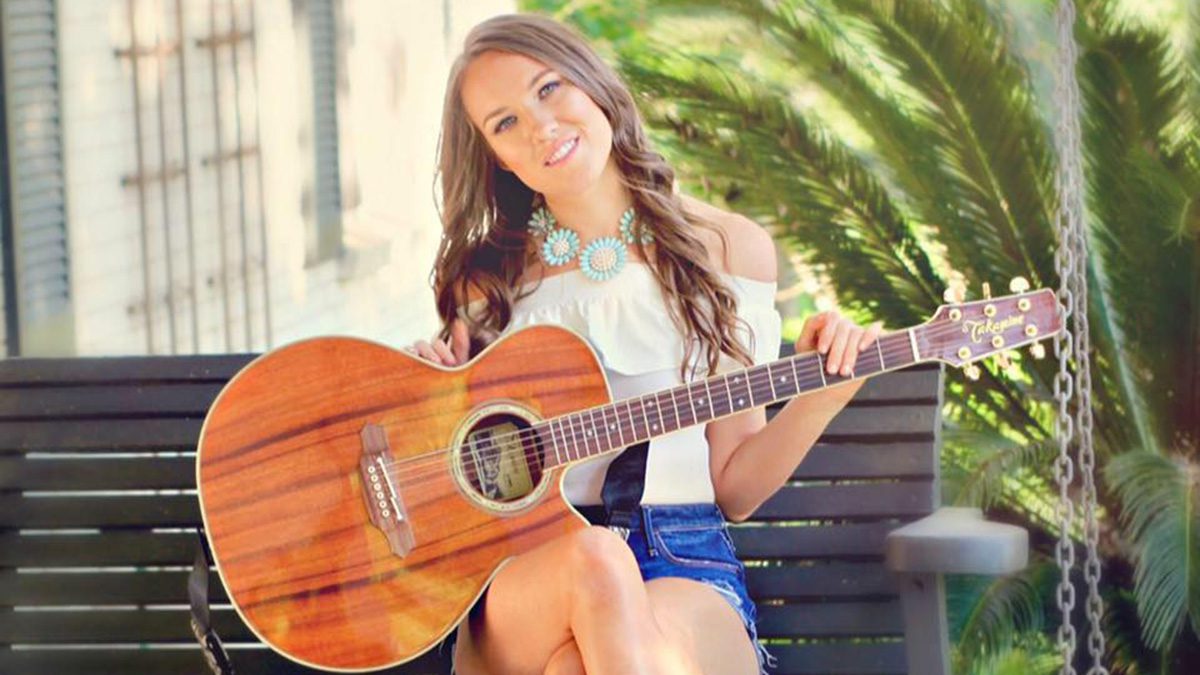 Facebook|On The Web|Instagram
Texas Regional Radio's 2019 New Female Vocalist nominee Megan Ashley, is a singer-songwriter born and raised in the Texas Hill Country.  With two new co written singles released this past year nearing up to 1 million streams total making 2021 Megan's best year yet!
It's Steak Night season, folks! From June 3 thru August 12, we will be hosting talented bands every Friday night from 6-10pm. Enjoy a variety of music genres including Tejano, honky-tonk, bluegrass, rock, and old-fashioned country/western tunes.
Bring family and friends!
We'll crank up the grills and have the coals just right by the time you get here. You do the cooking — just the way you like it! We'll provide the sides … and do the dishes for ya! Enjoy beer and wine at the Cantina!
Enjoy wheeee-ing down the Giant Mattercorn. The fun's included!
After dinner, stick around for some dancing. Live bands every Friday night!
It's no HAY, folks!
You can rent the Dance Barn for your own special events.
Wanna know how? Mosey on over here and we'll show ya!