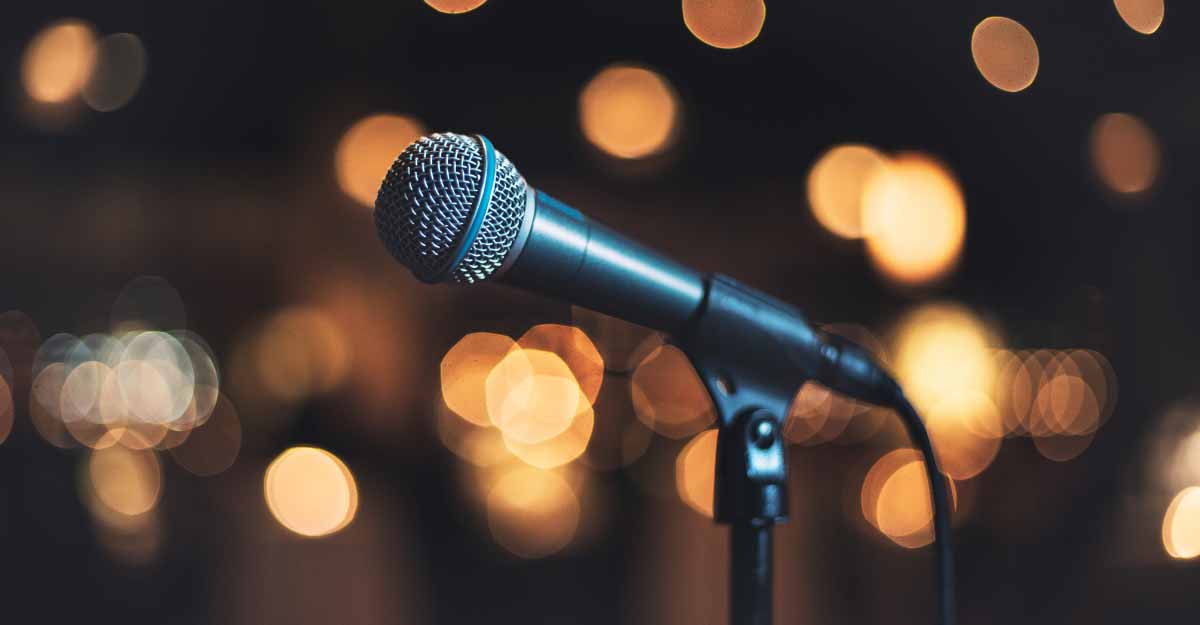 Saturday, October 31|7-10pm 
Facebook|On The Web|Instagram
The Leo y Temptacion Band is a San Antonio favorite performing in many fiestas, festivals and events as well as traveling all over the US. They began in 2014 with lead singer and band owner, Leo Alvarado, at the reigns.
Leo's unique and carefree  vocals are a crowd-pleaser and his high energy stage presence sets him apart from other bands!
Every performance is different and unique with Leo y Temptacion whom perform the most popular.
Leo y Temptacion Band Members are: Richard Mendez/ Guitar, Juan Lopez / Bass Guitar,  Leonard Guerra / Drums, Gabriel Gil / Keys and Leading the group of talented band members is Leo Alfaro Alvarado.
Come see them LIVE here at the ranch!
Throughout our Fall season, we will be hosting different bands for listening and dancing on Saturday nights from 7-10pm. Enjoy a variety of music genres including Tejano, honky-tonk, bluegrass, rock, and old-fashioned country/western tunes.
It's no HAY, folks!
You can rent the Dance Barn for your own special events.
Wanna know how? Mosey on over here and we'll show ya!