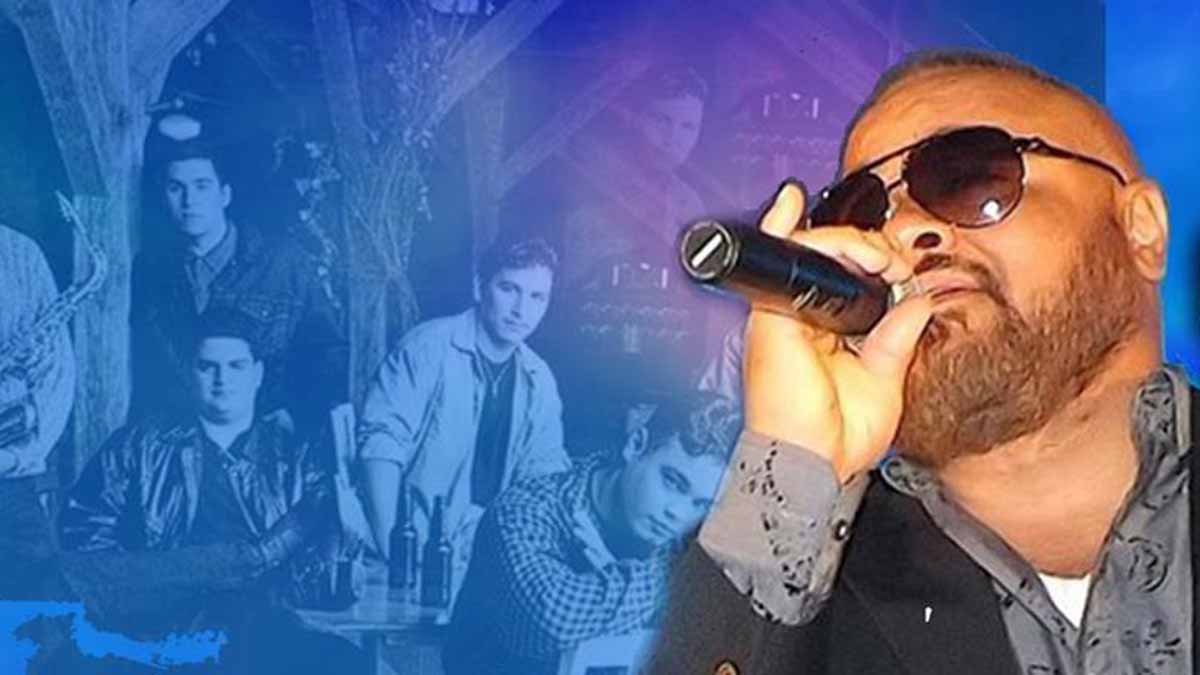 Sunday, October 6 |
2-5pm 
Facebook | On The Web | Instagram
Musical inheritance came at an early age for Ricardo Castillón as he picked up a guitar and soon learned how to play. Following his father's footsteps at age 12 and joining La Conexion Tejana, it immediately became a musical family affair for Castillón in the small, south Texas town of La Pryor.
Castillón decided to take control of his talent in the early 1990s, forming his own band with childhood confidant Jose Luis Benavides. Ricardo Castillón y La Diferenzia, based out of San Antonio, Texas, quickly drew popularity making waves among radio listeners across their genre.
After the release of their self-titled debut in 1994, La Diferenzia won the hearts of their fans with chart topping hits such as "Si Lo Quieres," "Linda Chaparrita," and "Mundo Sin Guitarras" which soon revolved the group's LP to gold, then platinum status.
La Diferenzia's quick success took them by storm, conquering venues across the country and landing the progressive Tejano super group onto several popular Hispanic TV shows such as "Sabado Gigante," "Onda Max," "Despierta America" and "Primer Impacto," as well as garnering Grammy and Premio Lo Nuestro nominations.
See these this talented group of musicians LIVE here at the ranch!
Throughout our Fall season, we will be hosting different bands for listening and dancing. Enjoy a variety of music genres including Tejano, honky-tonk, bluegrass, rock, and old-fashioned country/western tunes.
It's no HAY, folks!
You can rent the Dance Barn for your own special events.
Wanna know how? Mosey on over here and we'll show ya!