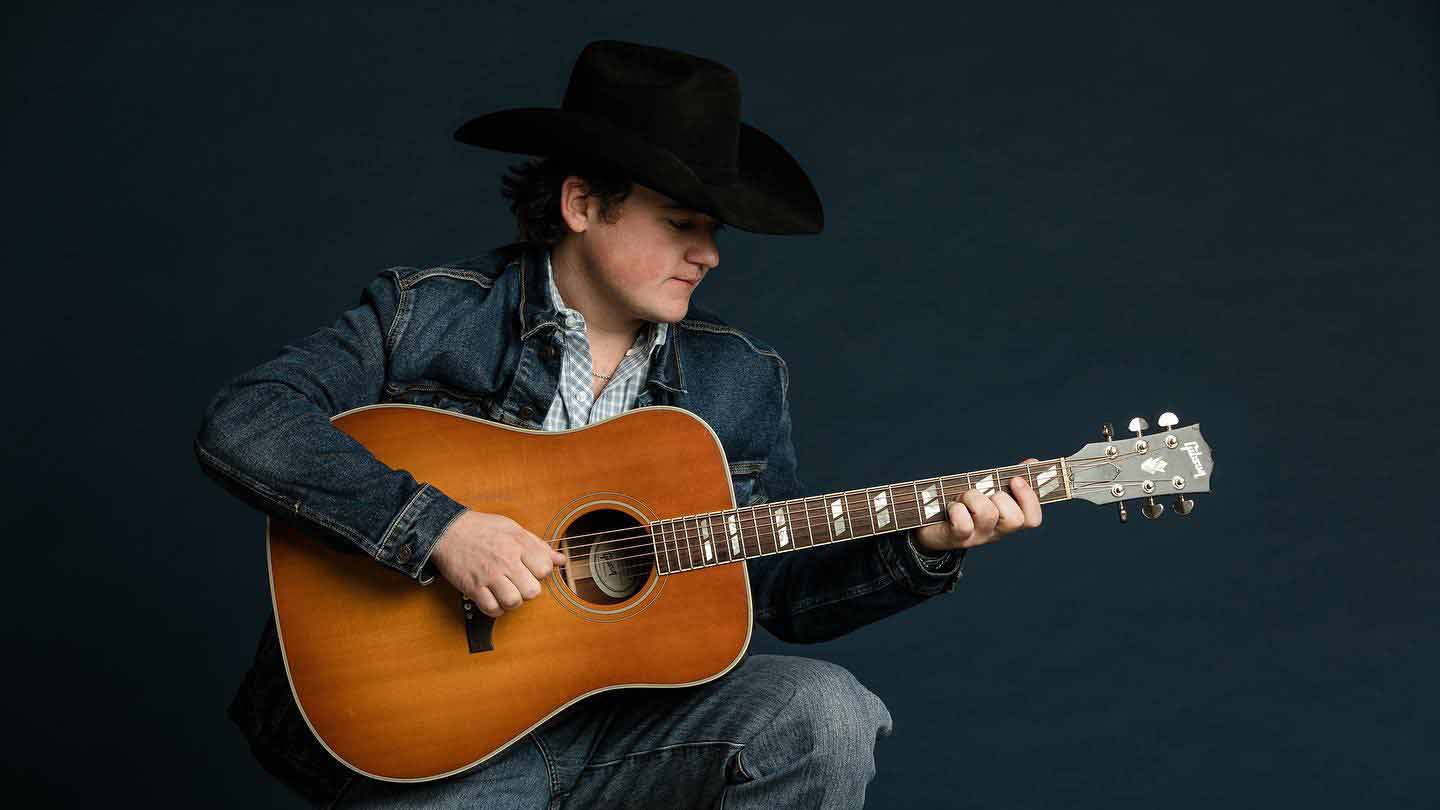 Saturday, November 16|7-10pm 
In 2014, Jake Worthington was named "Runner-Up" on Season 6 of the hit NBC TV Show "The Voice". While on the show, Jake released three songs that reached top 20 on Billboard. Success from "The Voice" led to a Social Media presence that reaches nearly 250,000 people across the US.
With a singing style that would make Mark Chestnut, Randy Travis and George Strait proud, Jake stays true to real, down home country music.
Come see this talented gentleman perform LIVE here at the ranch!
Throughout our Fall season, we will be hosting different bands for listening and dancing. Enjoy a variety of music genres including Tejano, honky-tonk, bluegrass, rock, and old-fashioned country/western tunes.
It's no HAY, folks!
You can rent the Dance Barn for your own special events.
Wanna know how? Mosey on over here and we'll show ya!