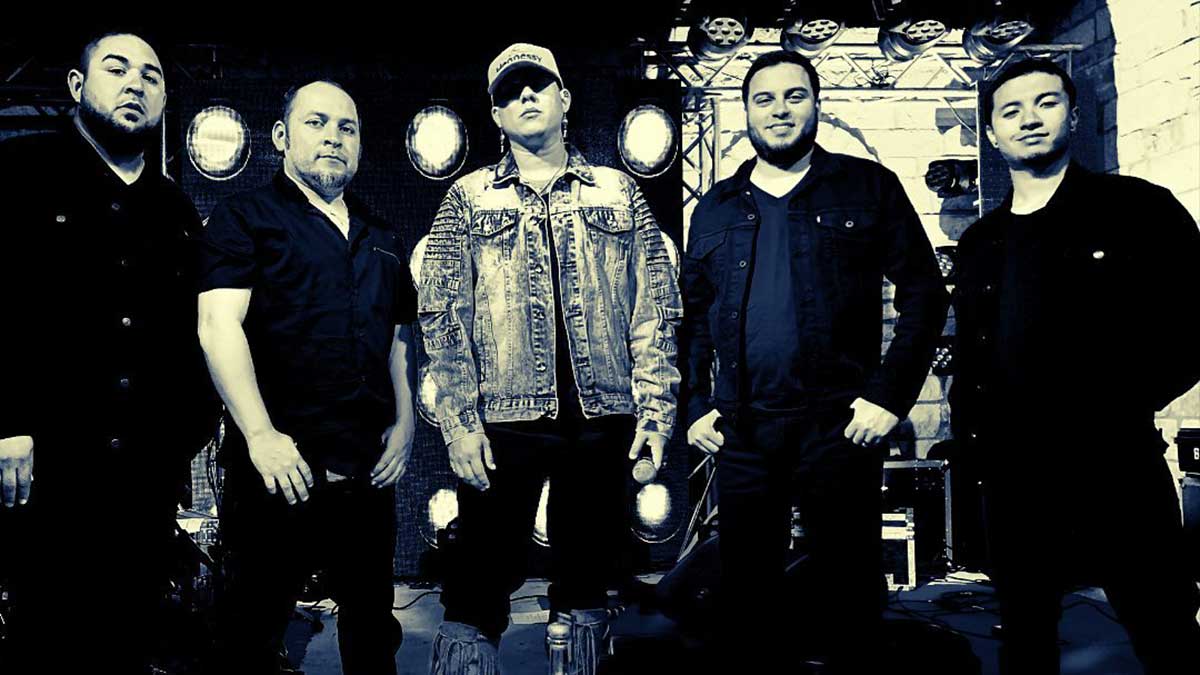 Sunday, September 26 | 2-5pm 
EZtilo was founded in 2014 in Uvalde, Texas. They play a variety of both classic Tejano music and some Nueva Onda. You can check them out on YouTube before heading on out to the Dance Barn to BOOGIE!
Come see these amazing musicians play LIVE here at the ranch!
Throughout our Fall season, we will be hosting different bands for listening and dancing. Enjoy a variety of music genres including Tejano, honky-tonk, bluegrass, rock, and old-fashioned country/western tunes.
It's no HAY, folks!
You can rent the Dance Barn for your own special events.
Wanna know how? Mosey on over here and we'll show ya!