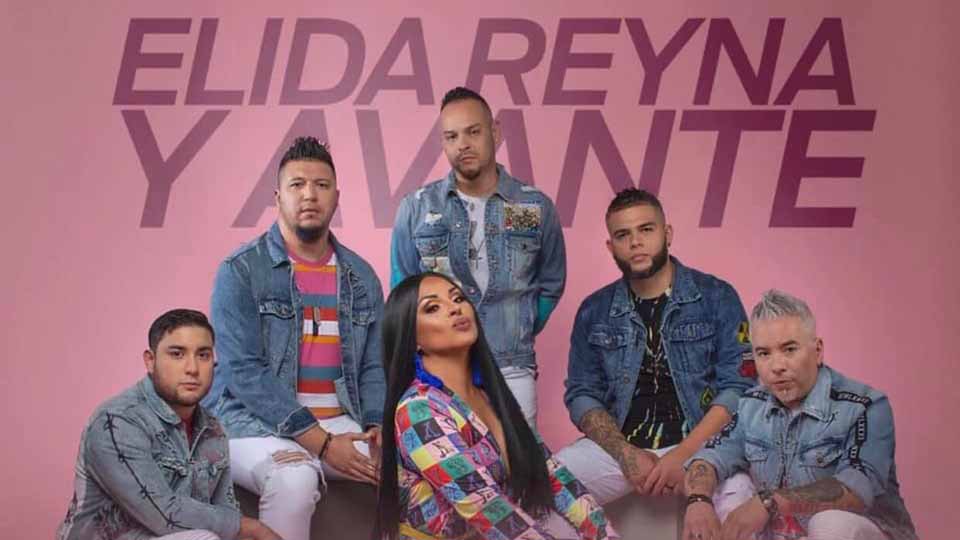 Saturday, November 2 | 7-10pm 
Facebook | On The Web | Twitter
Since her earliest days as a performer, Latin Grammy Award Winner Elida Reyna has always known that in order to have an enduring career, her musical evolution must never end. And that is why she is undeniably the leading female force of her generation in the Tex-Mex industry. 
She is known as "La Reina de Magico Valle" and November 1, 2005 was proclaimed as "Elida Reyna Day" in Mercedes, TX. She was honored for all the hard work she has done in the Tejano scene.
Elida has since traveled the world, performing in Mexico, Asia and Europe. She has proven to be one of the most exciting and consistently successful Latin recording artists in the country
See this talented musician play LIVE here at the rance!
Throughout our Fall season, we will be hosting different bands for listening and dancing. Enjoy a variety of music genres including Tejano, honky-tonk, bluegrass, rock, and old-fashioned country/western tunes.
It's no HAY, folks!
You can rent the Dance Barn for your own special events.
Wanna know how? Mosey on over here and we'll show ya!