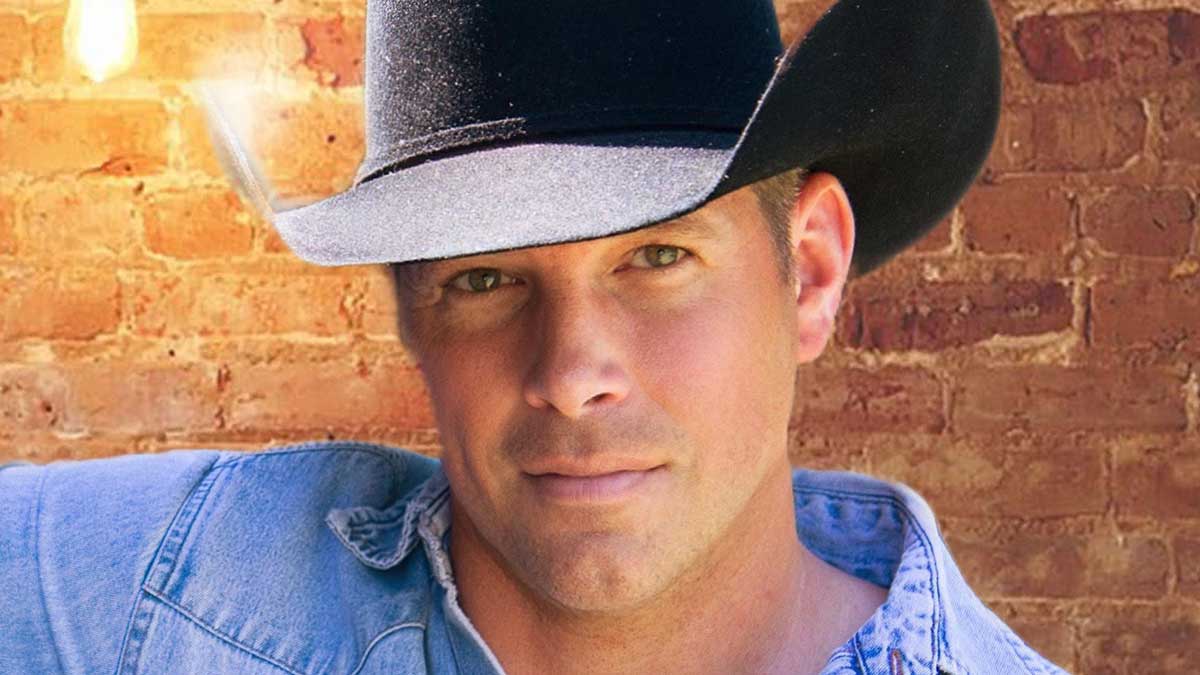 Saturday, October 16 | 7-10pm 
Texas native, Donice Morace, reminds us of what real country music sounds like! He found inspiration from fellow "Beaumont Boys" Mark Chestnutt and Tracy Byrd, along with traditional heroes like Keith Whitley, Merle Haggard, George Jones, and Conway Twitty. Come hear him play LIVE here at Graffs!
Throughout our Fall season, we will be hosting different bands for listening and dancing on Saturday nights from 7-10pm. Enjoy a variety of music genres including Tejano, honky-tonk, bluegrass, rock, and old-fashioned country/western tunes.
It's no HAY, folks!
You can rent the Dance Barn for your own special events.
Wanna know how? Mosey on over here and we'll show ya!