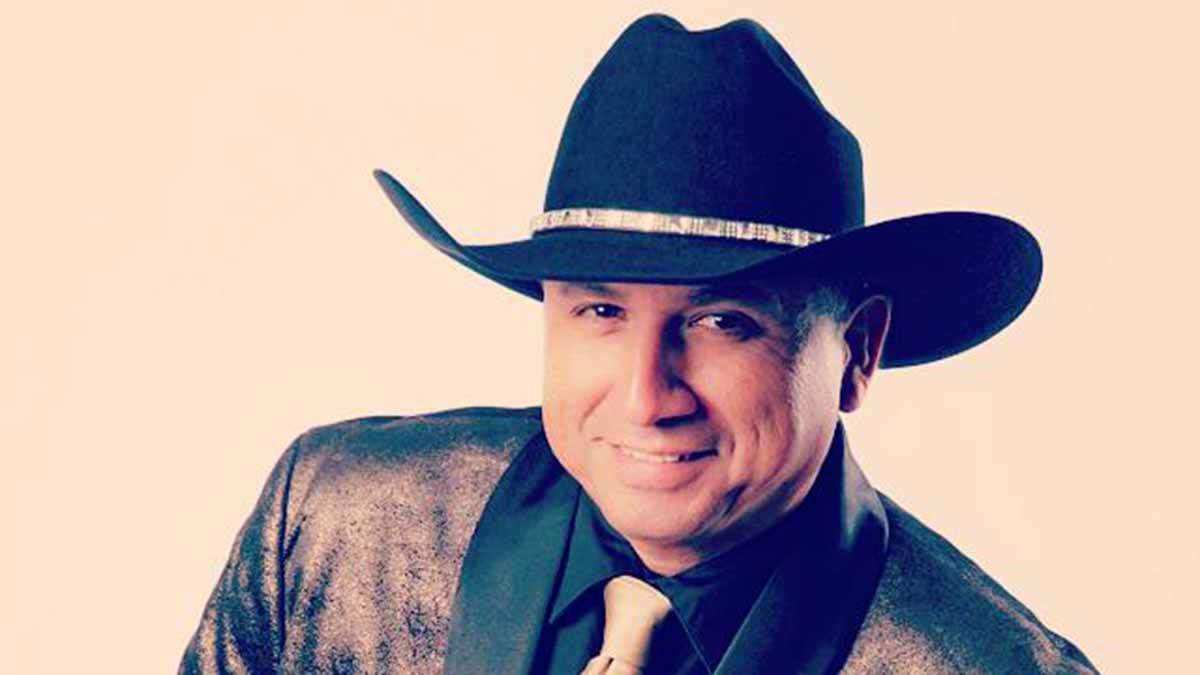 Saturday, October 5 | 7-10pm 
Facebook | On The Web | Instagram
An amazing Tejano musician, David Farias was announced as one of the performers for the 39th annual Tejano Music Awards.
See him perform LIVE here at the ranch!
Throughout our Fall season, we will be hosting different bands for listening and dancing. Enjoy a variety of music genres including Tejano, honky-tonk, bluegrass, rock, and old-fashioned country/western tunes.
It's no HAY, folks!
You can rent the Dance Barn for your own special events.
Wanna know how? Mosey on over here and we'll show ya!