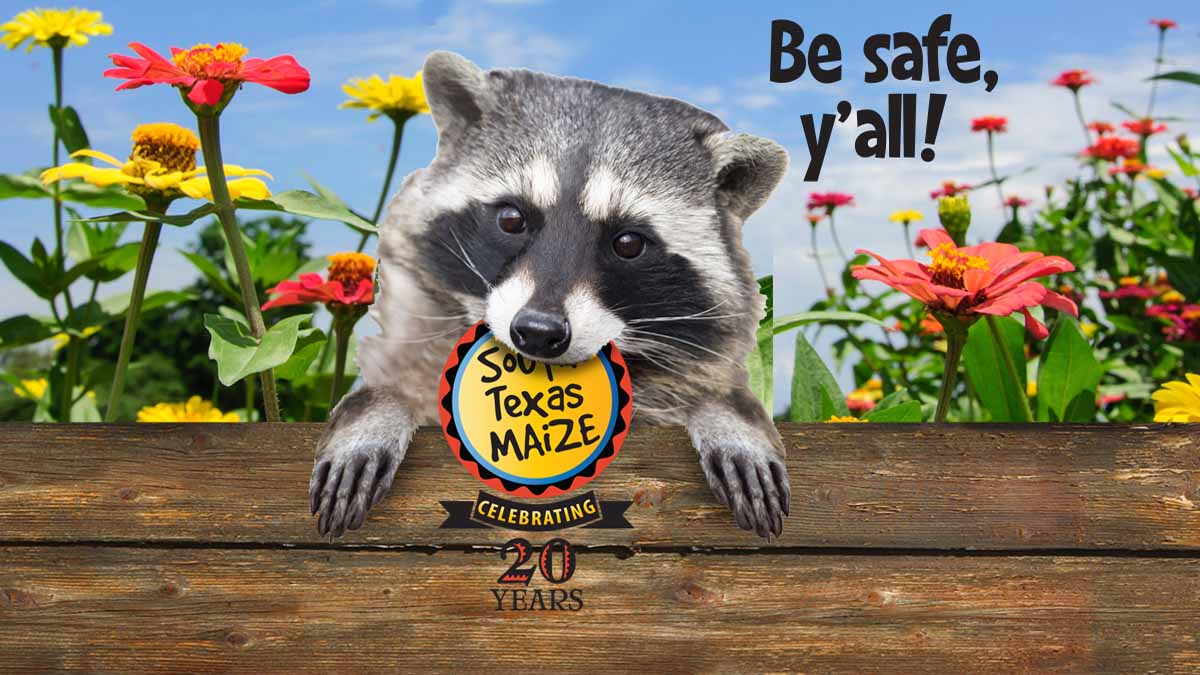 Safety for Farmers & Visitors
Rest assured that Graff 7A Ranch takes the COVID-19 virus situation seriously, but allow us some wit and humor in sharing our guidelines and procedures for the South Texas Maize fall season. We thought we'd use a farmer's nemesis to portray our procedures for the world's nemesis — meet Mr. Ray Coon and his charming family! Note that our farm will adhere to the current guidelines as issued by our county officials for an outdoor event.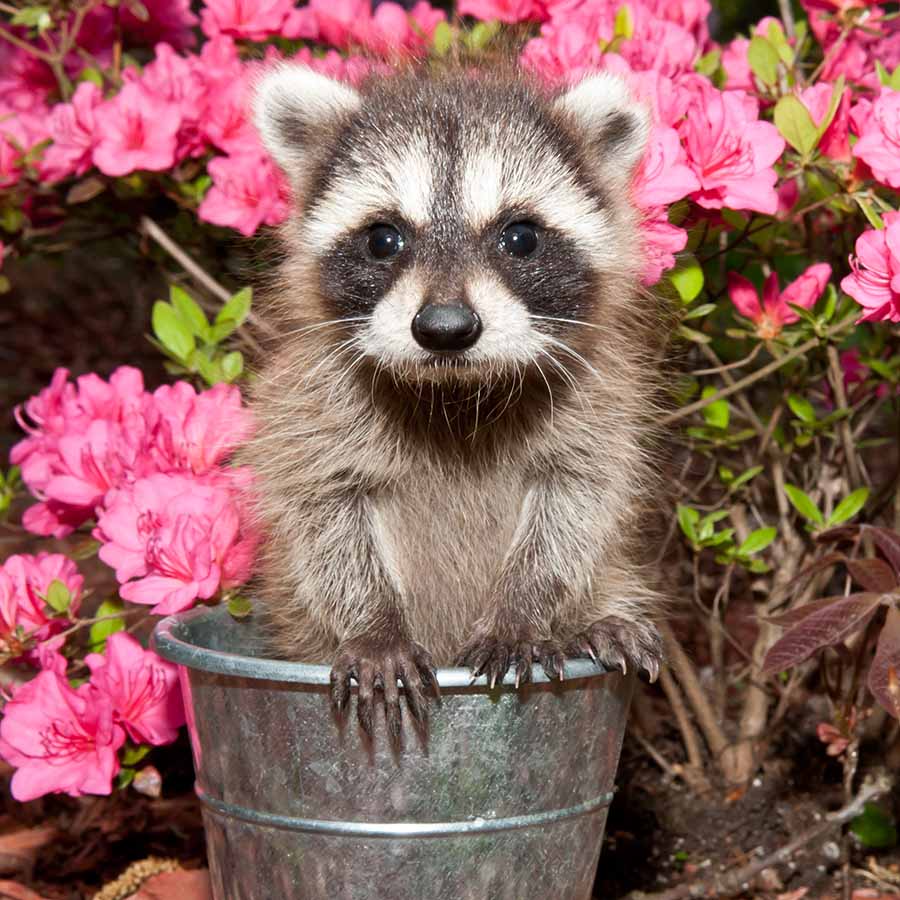 Cleaning
We are ramping up our already rigorous cleaning procedures. If it holds still long enough, it's going to get scrubbed!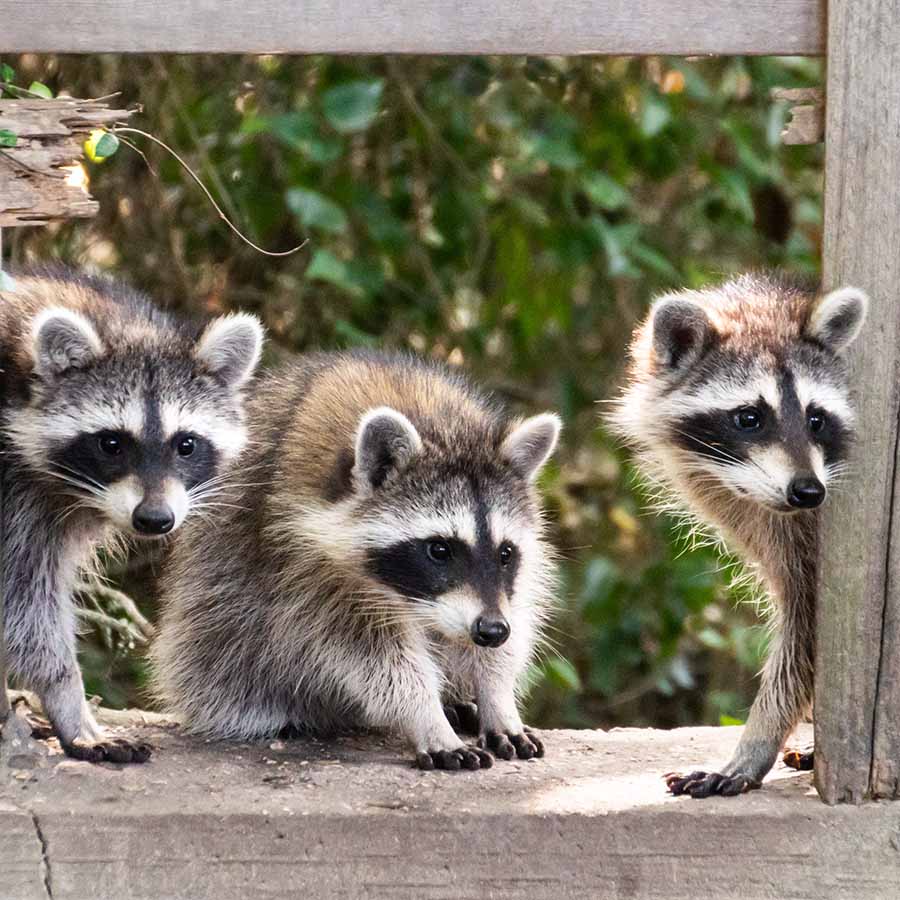 FarmHand Masks
Our Farm Hands will wear masks on a voluntary basis. If you see a  Farm Hand without a mask they have a medical condition that prevents them from wearing a mask.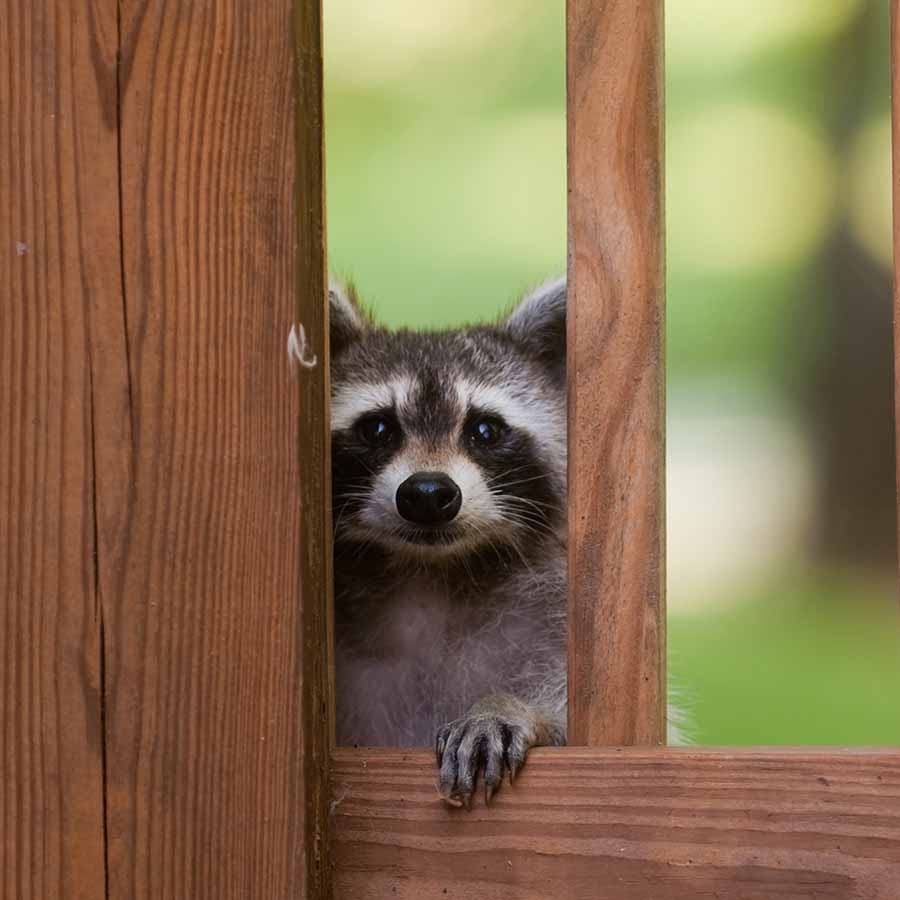 Employee Screening
We are screening FarmHands before they work each day. Nope! You can't come in with a fever or other health issues!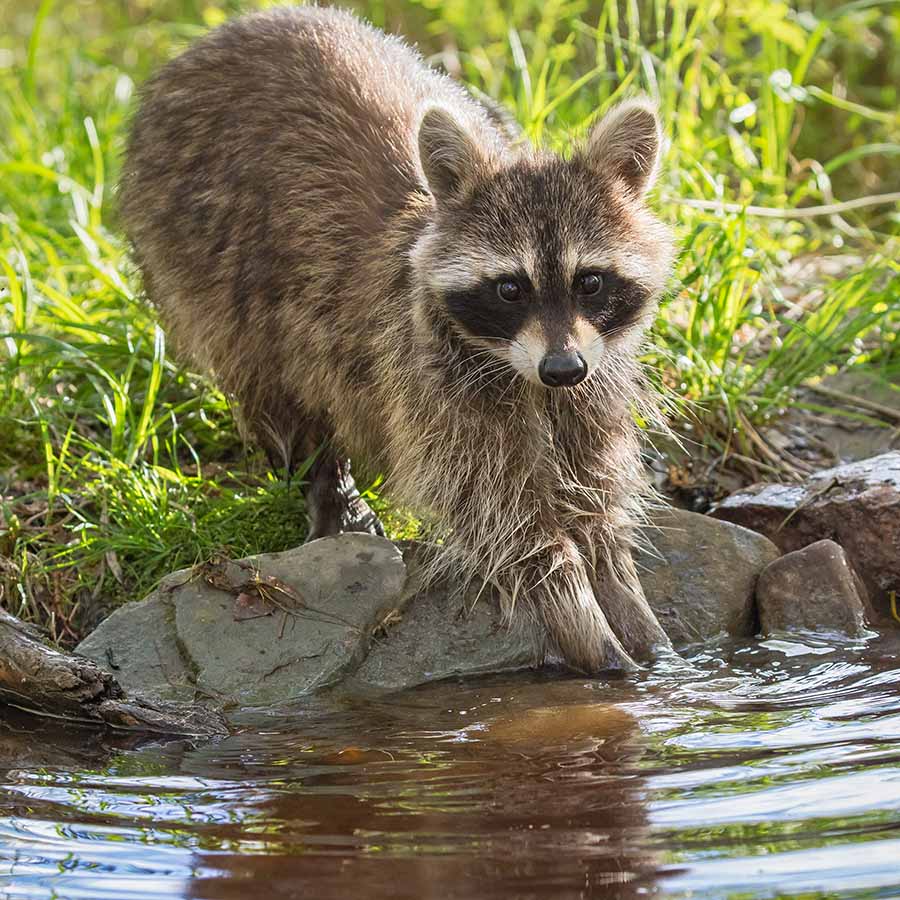 Hand Washing Stations
For your convenience and safety, we have provided hand washing stations around the farm. Stop and take a dip when you find one.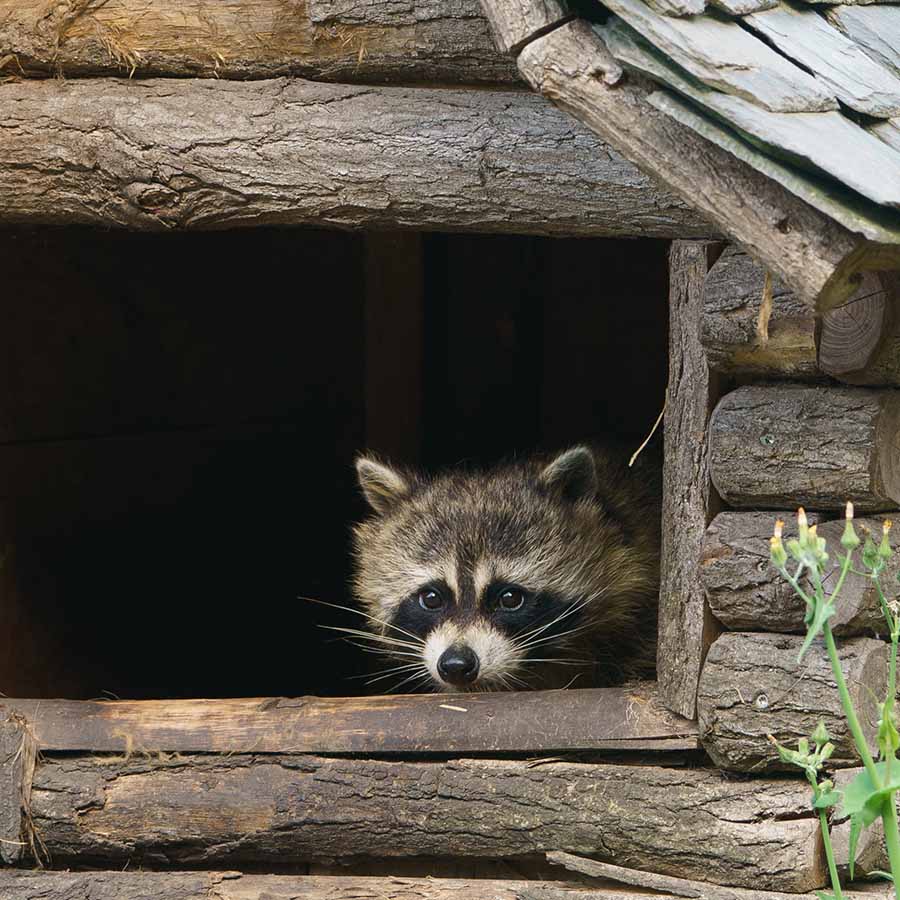 Guest Masks
We are NOT the mask police! If you are seen without a mask on we will assume it is due to a personal health condition.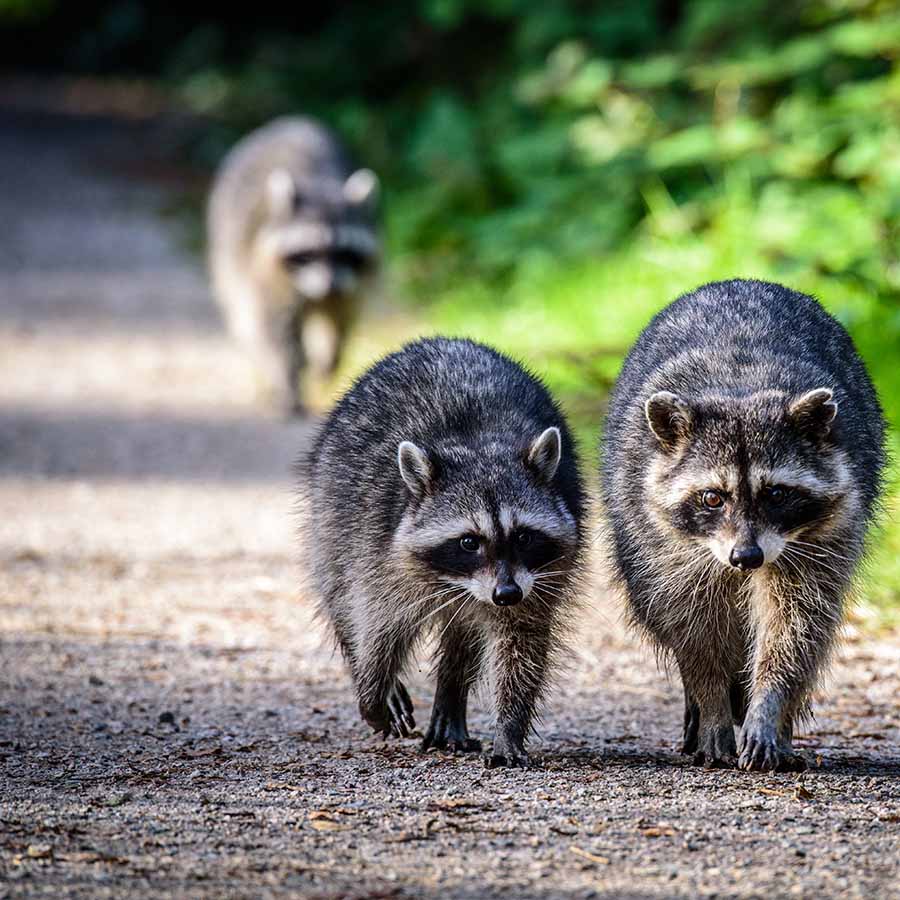 Social Distancing
Please keep six feet between you and those outside of your household. (That's for two-footed critters also, folks!)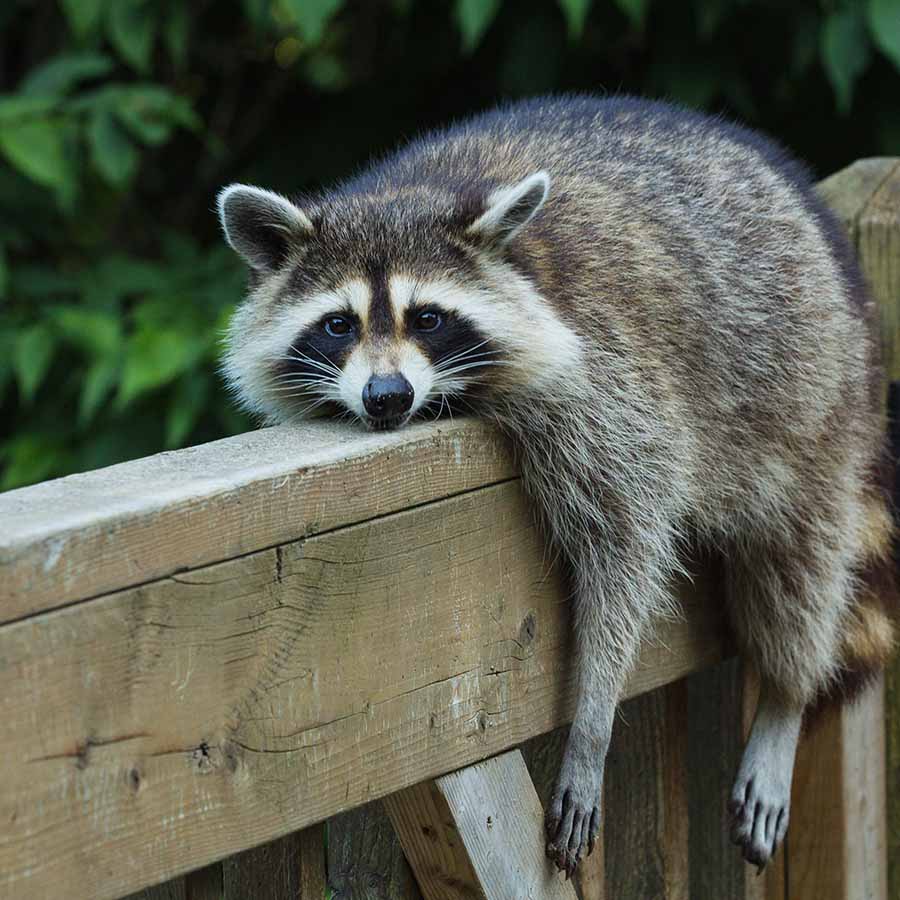 Not Feeling Well?
If you have a fever or other symptoms of COVID-19, or have been exposed in the last 14 days, please stay home and rest.
COVID-19 WARNING
 By visiting Graff 7A Ranch, you voluntarily assume all risks related to exposure to COVID-19.