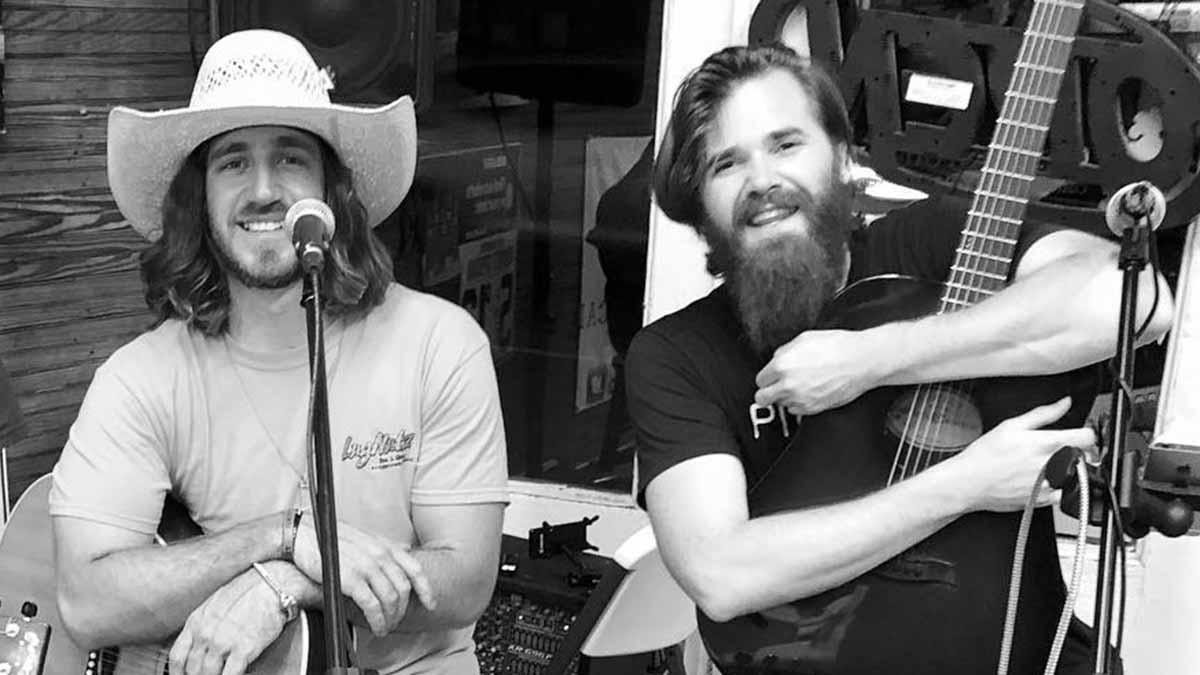 Sunday, September 29 |
2-5pm 
Chad Bishop loves to harness that power with a broad audience of fellow music lovers and passionate musicians alike. Ever since a young age, Chad Bishop has found great joy and satisfaction in making music and sharing it with fans and people all over the world.
Born in San Antonio, Texas, Jeremy Parsons grew up soaking in the sounds of Country Music. Driven by his passion, he taught himself to play the guitar and began to write and perform regularly by high school.  In 2011 he was awarded a Texas Music Award and over the last decade has played all over the U.S and Europe, including numerous venues in Texas.
Come see these talented fellas perform LIVE here at the ranch!
Throughout our Fall season, we will be hosting different bands for listening and dancing. Enjoy a variety of music genres including Tejano, honky-tonk, bluegrass, rock, and old-fashioned country/western tunes.
It's no HAY, folks!
You can rent the Dance Barn for your own special events.
Wanna know how? Mosey on over here and we'll show ya!