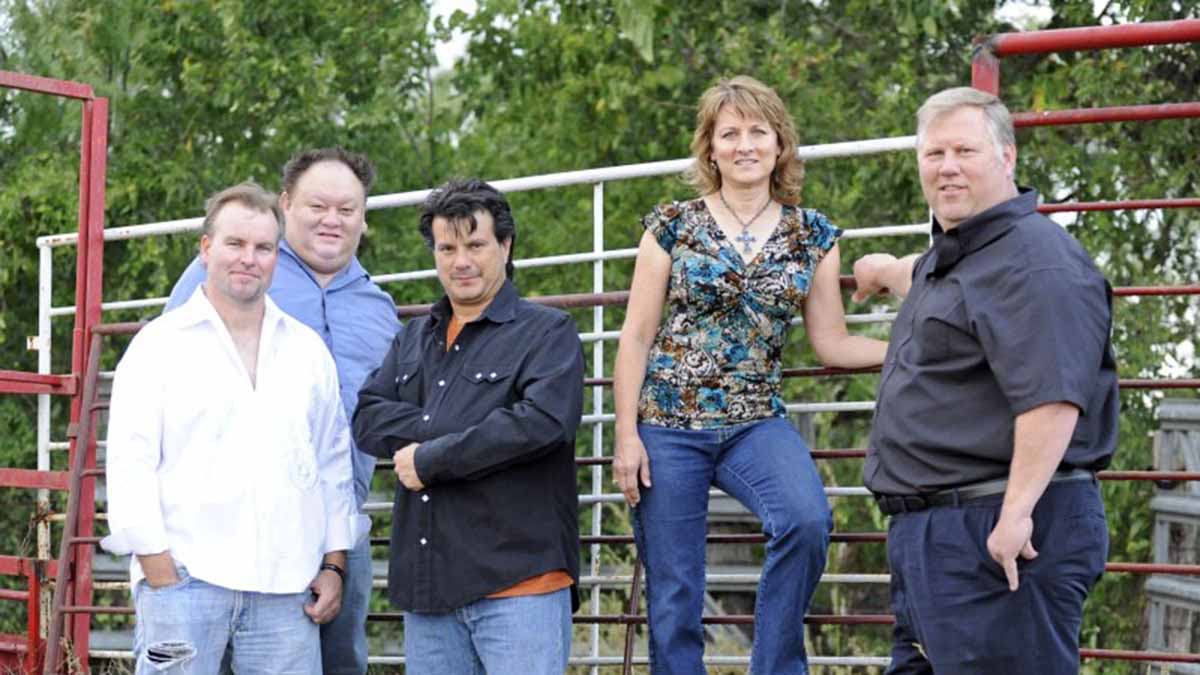 Facebook|On The Web|Instagram
Cactus Country was established over 25 years ago and has matured into one of the most requested bands for weddings, anniversaries, conventions, corporate events, & festivals. Performing country & variety music from classic rock to oldies, they can satisfy a wide range of audiences. With five vocalists, their songs include the harmonies so popular in music today.
It's no HAY, folks!
You can rent the Dance Barn for your own special events.
Wanna know how? Mosey on over here and we'll show ya!