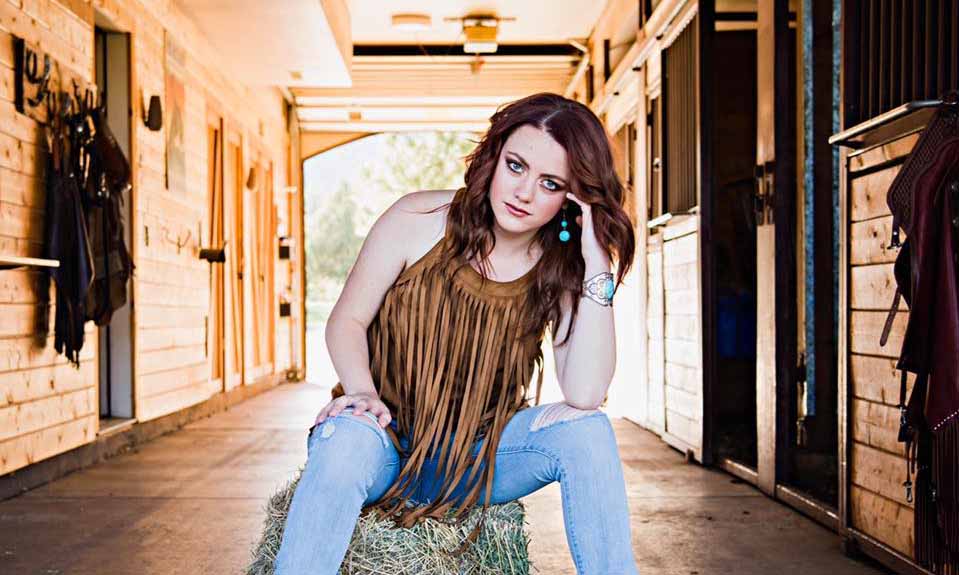 Sunday, November 7 | 2-5pm 
Facebook|On The Web|Instagram
Come see talented 16-year-old Texas native,  Allora Leonard, LIVE here at Graffs! She began her musical career at the tender age of 9.  From singing the National Anthem at rodeos to performing in musicals and playing in bars, Leonard has enjoyed sharing her love for singing with a wide array of people. Leonard performed on Broadway at both Lincoln Center and the famous Birdland Jazz Club.  She spent the next winter in Nashville performing in famous venues such as the Bluebird Cafe, Douglas Corner, The Commodore, Margaritaville, and Puckett's.
Throughout our Fall season, we will be hosting different bands for listening and dancing on Saturday nights from 7-10pm. Enjoy a variety of music genres including Tejano, honky-tonk, bluegrass, rock, and old-fashioned country/western tunes.
It's no HAY, folks!
You can rent the Dance Barn for your own special events.
Wanna know how? Mosey on over here and we'll show ya!